The Best Ebook Reader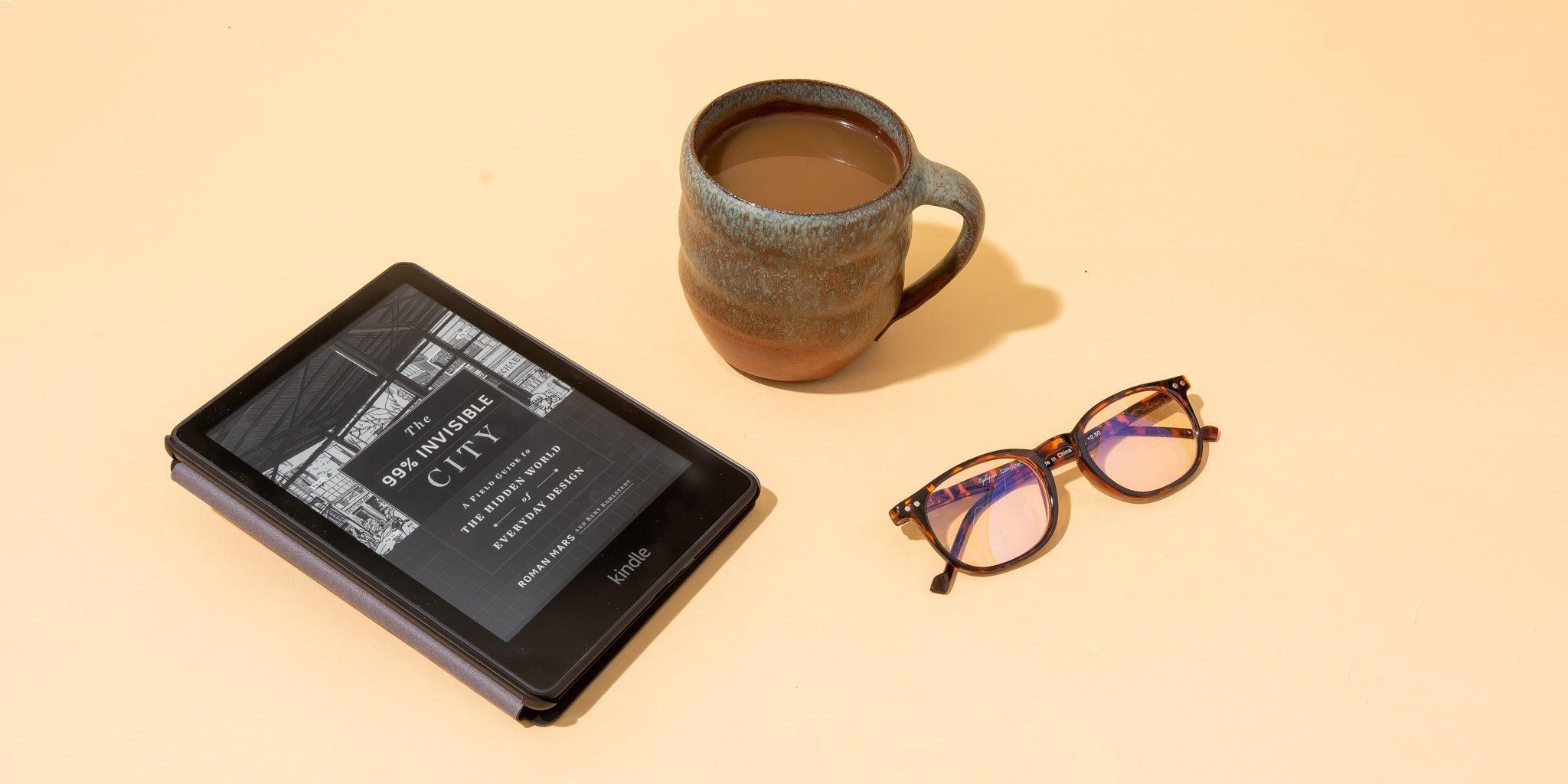 Updated Dec 10, 2022
When you buy through our links, we may earn a small commission at no additional cost to you.
With an ebook reader, you can carry thousands of books at a time and access a library of millions more on a device that's smaller than a paperback, lasts for weeks on a single charge, and gives you a better reading experience than a tablet or phone. After testing every competitive ebook reader available in the US, we can say that the Amazon Kindle Paperwhite Kids is the right choice for almost everyone (yes, even for adults).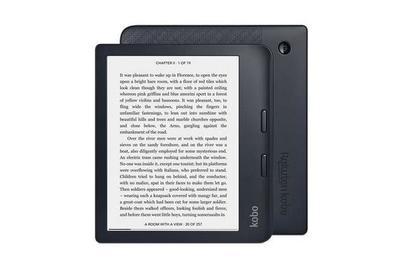 Kobo Libra 2
Physical page-turn buttons and a larger screen
The Libra 2 matches almost all the features of Amazon's high-end Kindle Oasis for less money, minus the Amazon ecosystem. It's waterproof, includes physical controls and Bluetooth, and has a 7-inch screen, as well as screen light color-temperature adjustment for late-night reading.
A better upgrade