The Best Air Mattress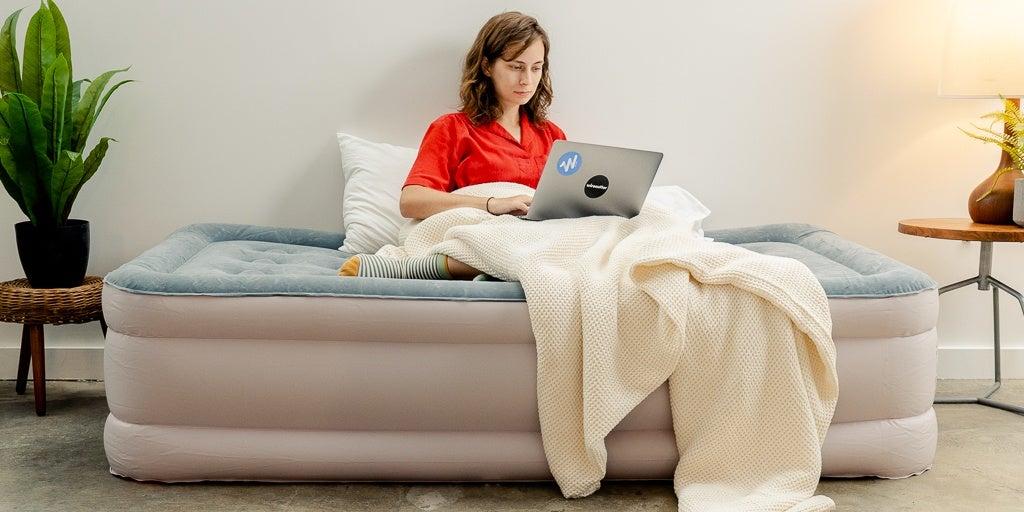 Updated Dec 11, 2022
When you buy through our links, we may earn a small commission at no additional cost to you.
You'll quickly know when you've got a crappy air mattress—whether it has a slow, steady sink from a leak or a sputtering pump that calls it quits before the job is done. After researching dozens of air mattresses and testing seven, we think the SoundAsleep Dream Series Air Mattress won't let you down. Its robust built-in pump, bed-like sleep surface, and reliable warranty make it the one to choose for guests.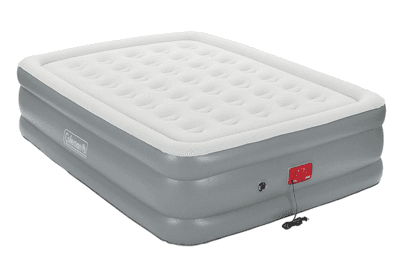 Coleman SupportRest Elite Double High Airbed with Built-in Pump
A comfortable and convenient option
The Coleman is as comfortable as other air mattresses we tried, but it's cheaper and quicker to inflate and deflate. However, its pump is noisier than others, and the mattress smells a little plasticky out of the bag.
Another good choice