The Best Anal Toys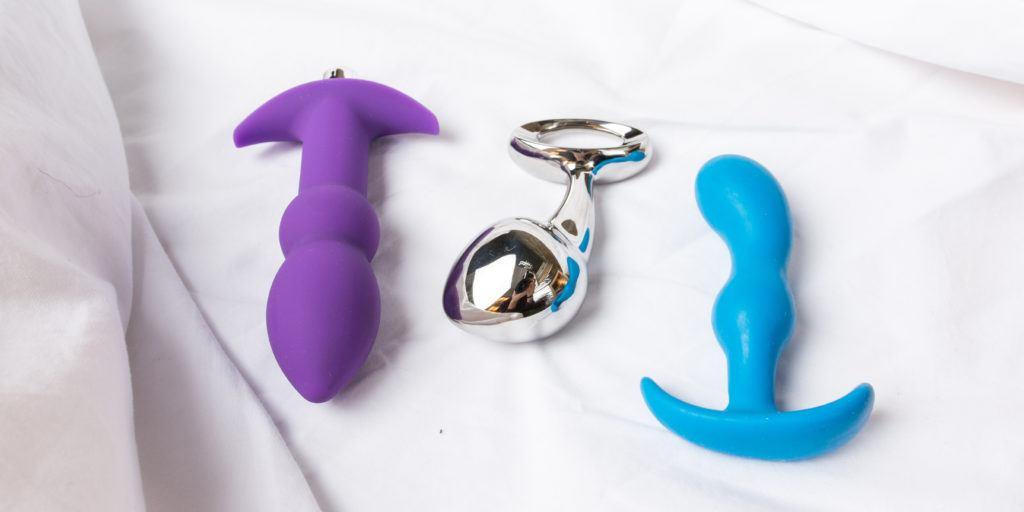 Updated Dec 11, 2022
When you buy through our links, we may earn a small commission at no additional cost to you.
After more than 50 hours of research, including reading hundreds of reviews of 49 bestselling models, interviewing six experts, and crowdsourcing opinions from sex-toy enthusiasts, our mixed-gender panel of six testers chose Njoy's Pure Plug as their top choice. This stainless steel butt plug is beautiful, has no friction when used with lubricant, offers feelings of fullness with prostate stimulation, and stays firmly in place after insertion. It's available in three different sizes, is absurdly easy to clean, and doesn't retain unpleasant smells.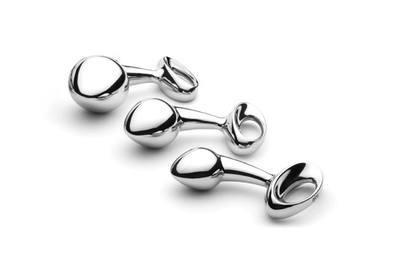 Njoy Pure Plug
The best anal toys
This aesthetically pleasing, easy-to clean butt plug comes in three sizes, making it accessible to beginners and advanced players alike. Testers loved the sensations of fullness and prostate stimulation the plug provided and found it stayed firmly in place once inserted.
We recommend