The 5 Best Android Phones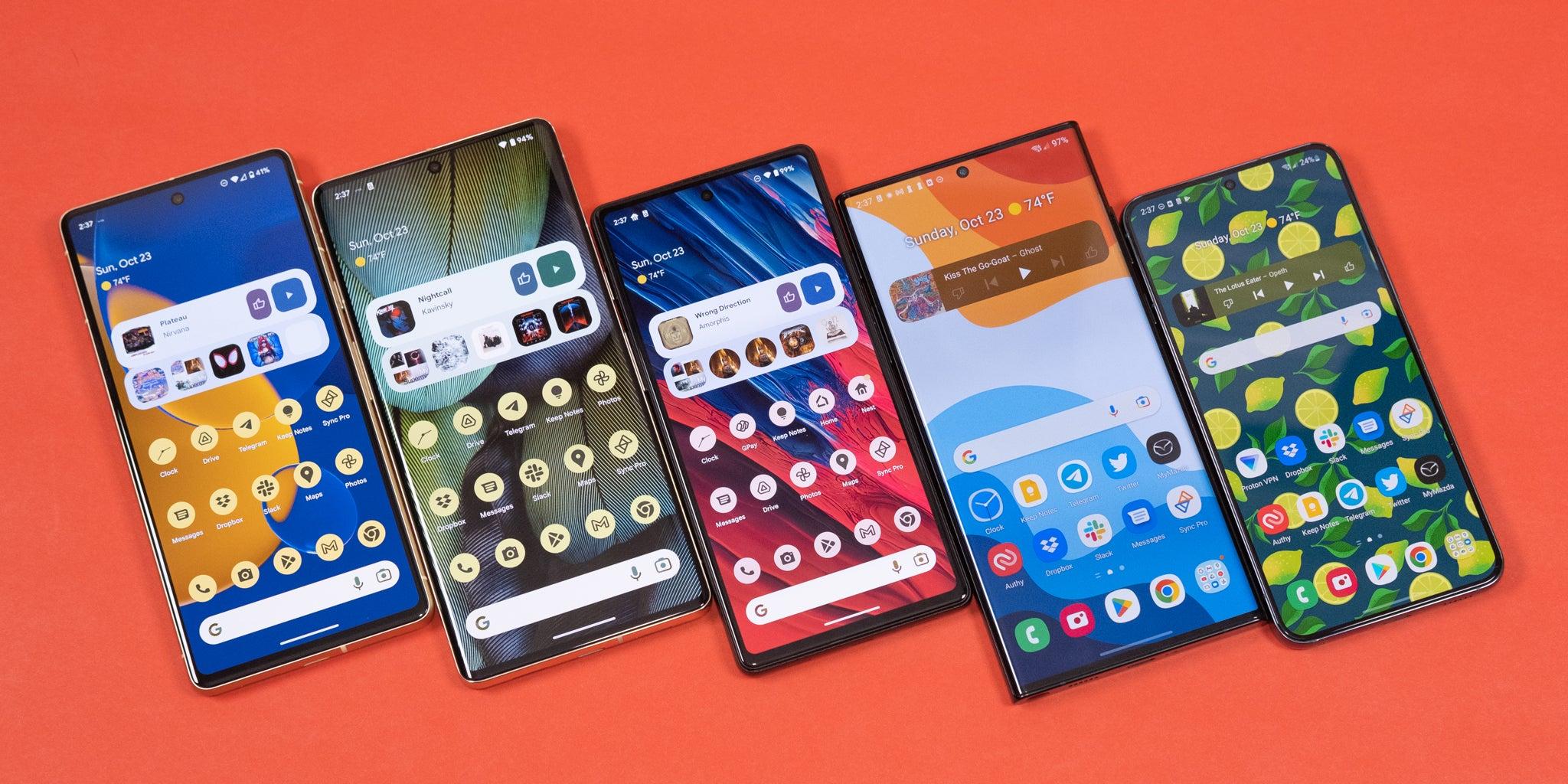 Updated Dec 20, 2022
When you buy through our links, we may earn a small commission at no additional cost to you.
Android phones vary widely in both price and user experience, from just a couple hundred dollars to well over $1,000, and from unbelievably frustrating to unbelievably impressive. After spending hundreds of hours testing Android smartphones, we think the Google Pixel 7—which sits in the sweet spot of competitive pricing and great hardware—is the best Android phone for most people. It offers outstanding software and camera performance, and it costs much less than other high-end handsets. It will receive guaranteed software updates for longer than most Android phones, too.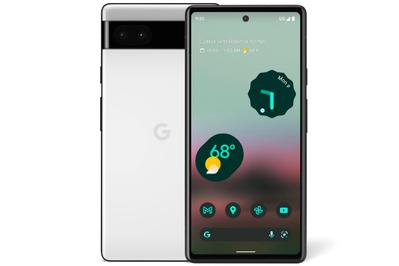 Google Pixel 6a
A less expensive Android phone
For quite a bit less, the Pixel 6a offers the same excellent version of Android as the Pixel 7 with updates through 2027, and it has the high-end Tensor processor that debuted in the Pixel 6. The camera is a step down from those in new flagship Pixels, but it's still better than those in some phones costing hundreds more.
Budget friendly