The Best Apps for Managing Your Kid's Phone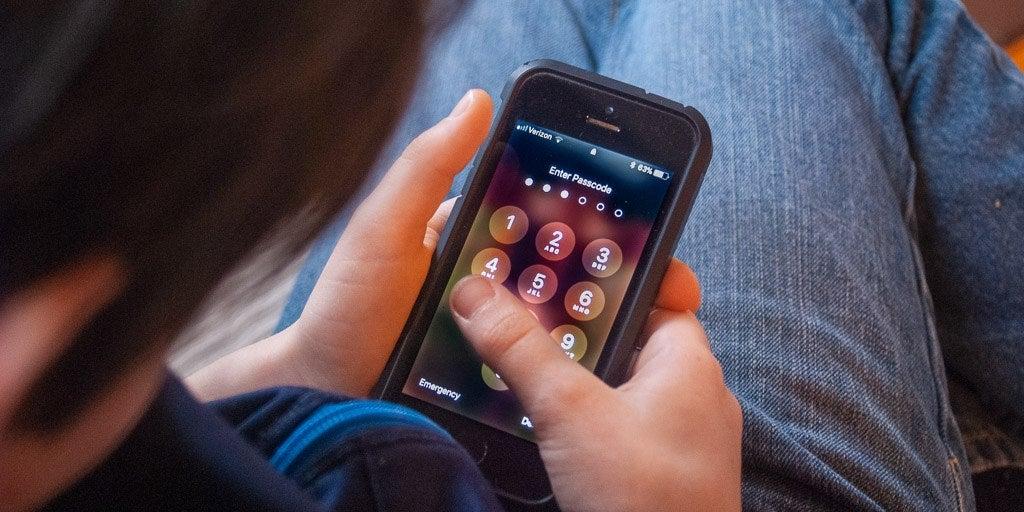 Updated Dec 11, 2022
When you buy through our links, we may earn a small commission at no additional cost to you.
Parental controls allow adults to set limits on their kid's app access and overall phone use and serve as "training wheels" to help kids and teens build healthy tech habits. We spent about 30 hours testing seven parental-control options on both iOS and Android devices, using them to manage our kids' daily screen time, and concluded that Apple Screen Time is best for iOS households, while Google Family Link is best for Android households with kids under 13. Qustodio is the better choice for Android households with children 13 and older.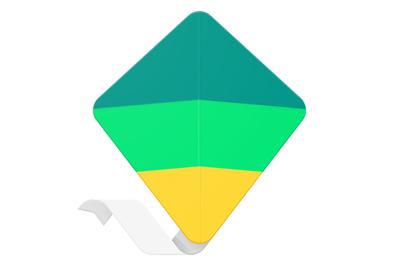 Google Family Link
For kids on Android who are under 13
With this free app, parents can set a time limit on daily phone use, set a schedule for their kid's phone to be disabled, and block phone access with one touch. They can't set time limits by individual app, however, and kids age out when they turn 13.
We recommend
We recommend