What's the Best Blender for Smoothies?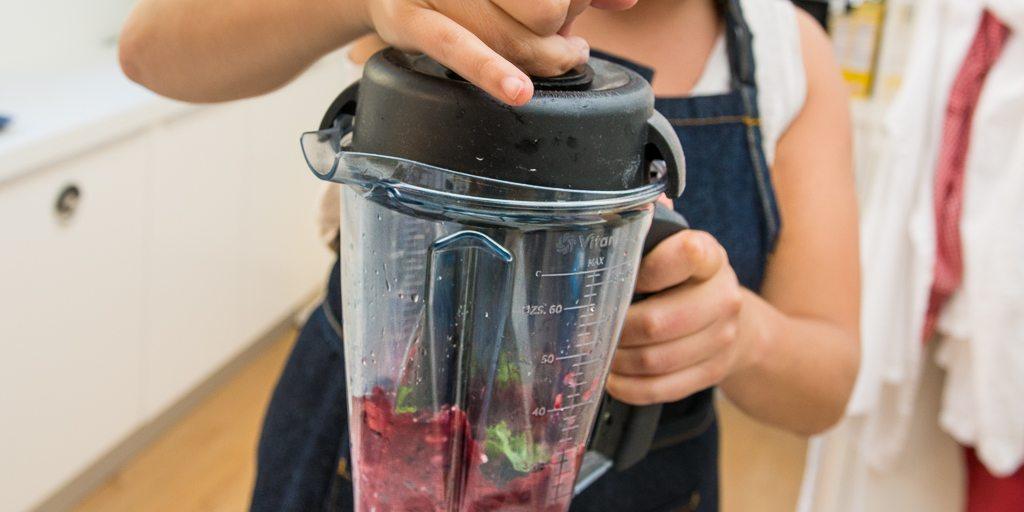 Updated Dec 11, 2022
When you buy through our links, we may earn a small commission at no additional cost to you.
A thick and velvety smoothie is one of the most difficult things you can demand from a blender. You're expecting four tiny blades powered by a motor no bigger than a coffee mug to make frozen fruit, ice, fibrous greens, and gloppy peanut butter into soft serve in a minute. So rather than asking about the best blender for smoothies, the better question to ask is: What's the best blender? And that's because if a blender can turn out juice-bar-quality smoothies day after day, it will most likely liquefy almost anything else you'd want to with ease.