The Best Blood Pressure Monitors for Home Use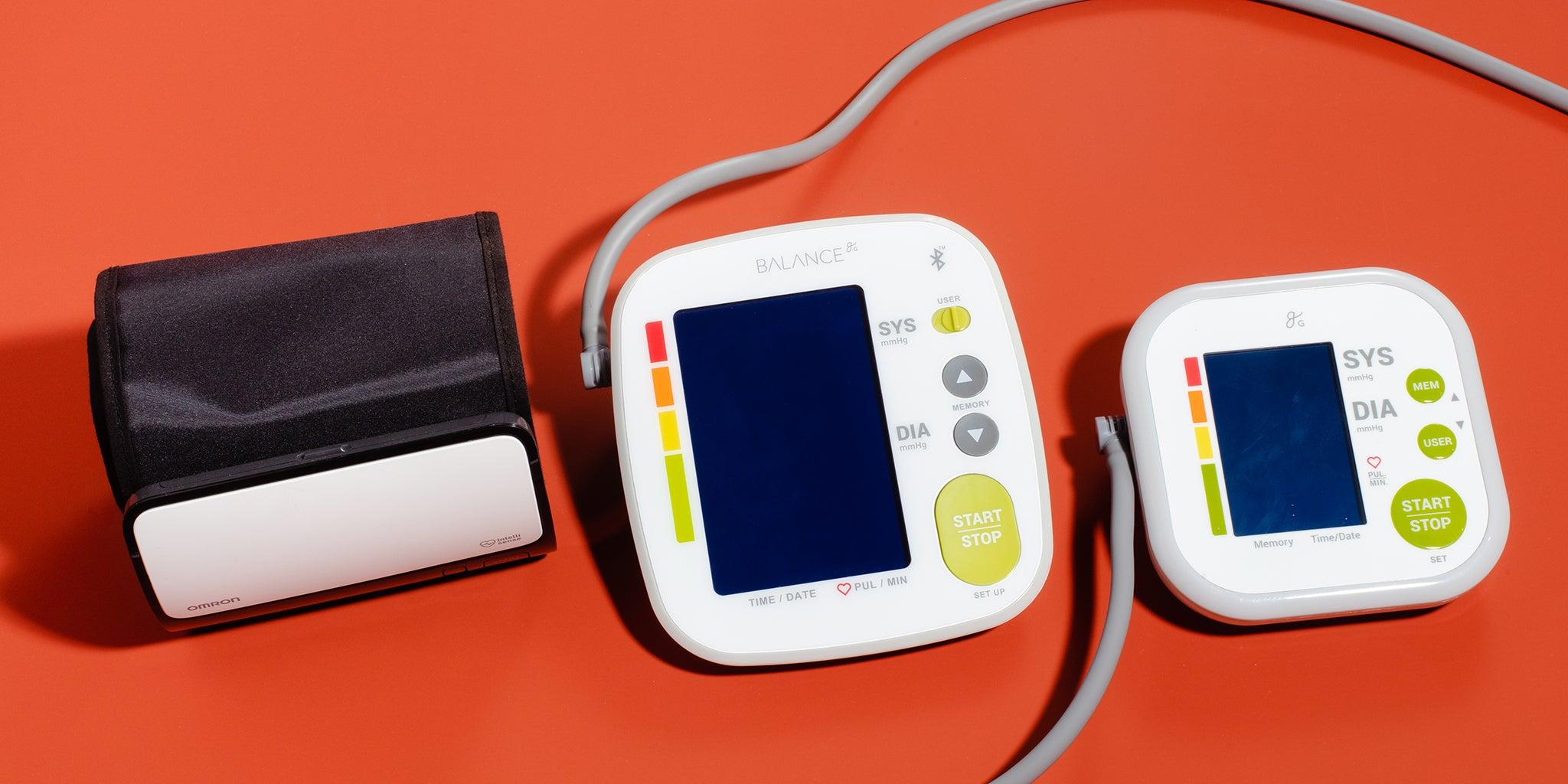 Updated Dec 11, 2022
When you buy through our links, we may earn a small commission at no additional cost to you.
A dependable home blood pressure monitor can be a vital health management tool for people with hypertension, and for anyone else who needs or wants to check their blood pressure at home. After interviewing medical professionals, spending 40 hours researching more than 70 monitors since 2017, and testing 18 of them with the help of nursing students, we think the Greater Goods Smart Blood Pressure Monitor 0604 is the best machine for monitoring blood pressure at home. We found it consistent, easy to use and read, and comfortable. If you prefer a non-smart machine, Greater Goods's Blood Pressure Monitor + Kit 0602 is essentially the same monitor, without Bluetooth.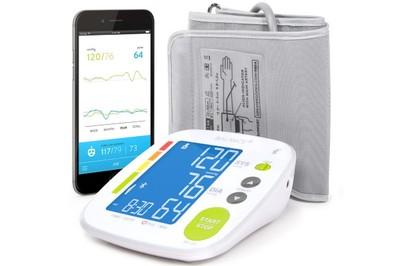 Greater Goods Smart Blood Pressure Monitor 0604
The best home blood pressure monitor
This Bluetooth monitor and its corresponding app are very easy and intuitive to use. The device itself provides consistent readings that can be averaged; plus, it has a cuff that fits most arms, both battery- and wall-charging options, and a large, backlit display.
We recommend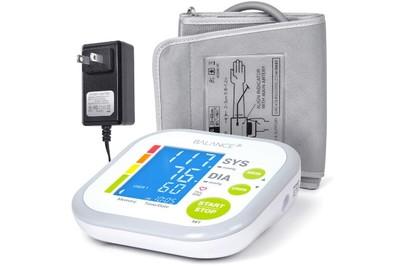 Greater Goods Blood Pressure Monitor + Kit 0602
The same monitor, minus Bluetooth
For people who want to avoid the hassle or privacy concerns that come with app connectivity, this monitor is basically the same as our top pick. But it doesn't have the capacity to retrieve data or average readings automatically.
Another good choice
Another good choice