The Best Budget Monitors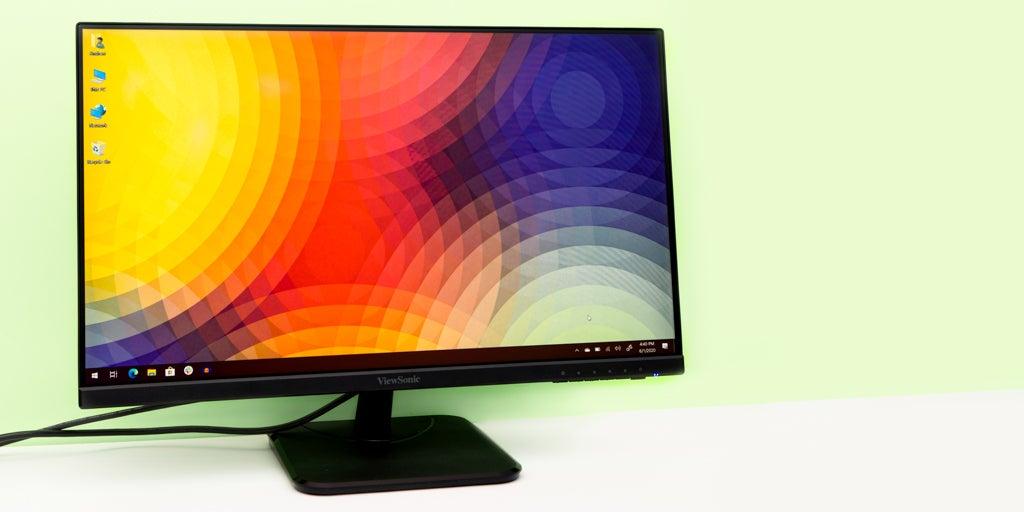 Updated Dec 10, 2022
When you buy through our links, we may earn a small commission at no additional cost to you.
Whether you're replacing an old monitor that came with your desktop computer or buying a new one to attach to a laptop now that you're working from home, you don't need to spend a lot of money to get a decent monitor. ViewSonic's VA2456-MHD is the best display you can buy for less than $150: It looks nice, it's well built, it has the ports you need to connect it to just about anything, and it comes with a generous three-year warranty.
ViewSonic VA2456-MHD
The best budget monitor
The VA2456-MHD is an affordable and reasonably color-accurate monitor with great contrast that pairs well with any laptop or desktop. Its main flaw is a basic stand that only tilts the monitor up and down, but that's typical of almost all inexpensive monitors.
We recommend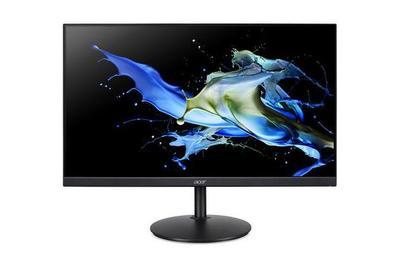 Another good choice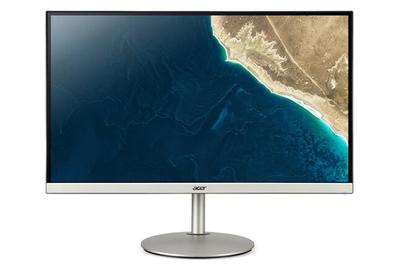 Acer CB272U smiiprx
Spend more money, get more screen
A larger version of the Acer CB242Y, this model has the same basic design and adjustable stand, and it lacks a USB-C port and USB hub. A 27-inch 2560×1440 monitor can fit lots more information on the screen at once than a 24-inch 1080p monitor can, but it costs more.
Another good choice