Our Favorite Scented Candles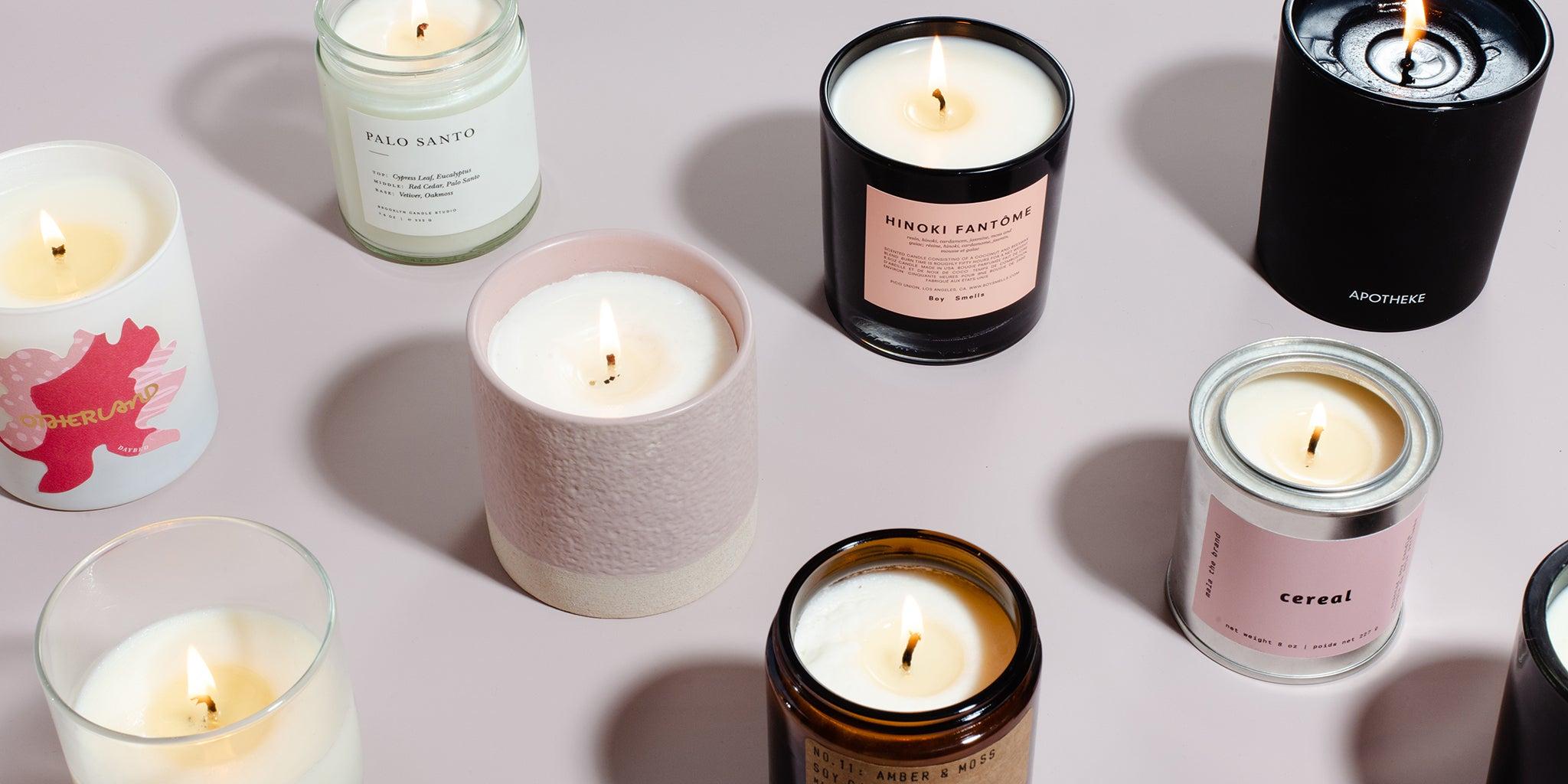 Updated Dec 10, 2022
When you buy through our links, we may earn a small commission at no additional cost to you.
Burning a scented candle is an effortless way to create a cozy, luxurious, or tranquil mood in any room. We spent 27 hours researching and testing 32 candles under $50, and we found several warm and woodsy, fresh and floral, and sweet and citrusy candles for all of your olfactory endeavors. Whether you want your home to smell like a Provençal perfumery or you just need to mask some persistent pet odors, we've got you covered.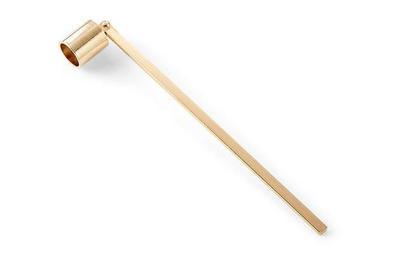 Illume Gold Candle Snuffer
A great candle snuffer
This snuffer is more sturdily built and easier to use than others we tested. It has a glossy, pale-gold finish and a refined, modern look. It also has a matching wick trimmer, which you can buy separately, though we think they're overkill for most people.
We recommend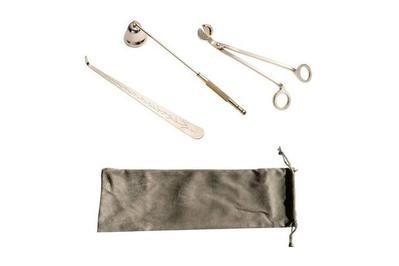 Homeety 3-in-1 Candle Accessory Set
A similar set, plus a carrying case
This set's wick trimmer, wick dipper, and snuffer have a polished, light-gold finish. The Homeety set performed just as well as the Ronxs set. And they're almost identical, except the Homeety snuffer has a textured handle and is more traditional looking (and it comes with a soft, suede-like storage pouch).
We recommend