The Best Carry-On Travel Backpacks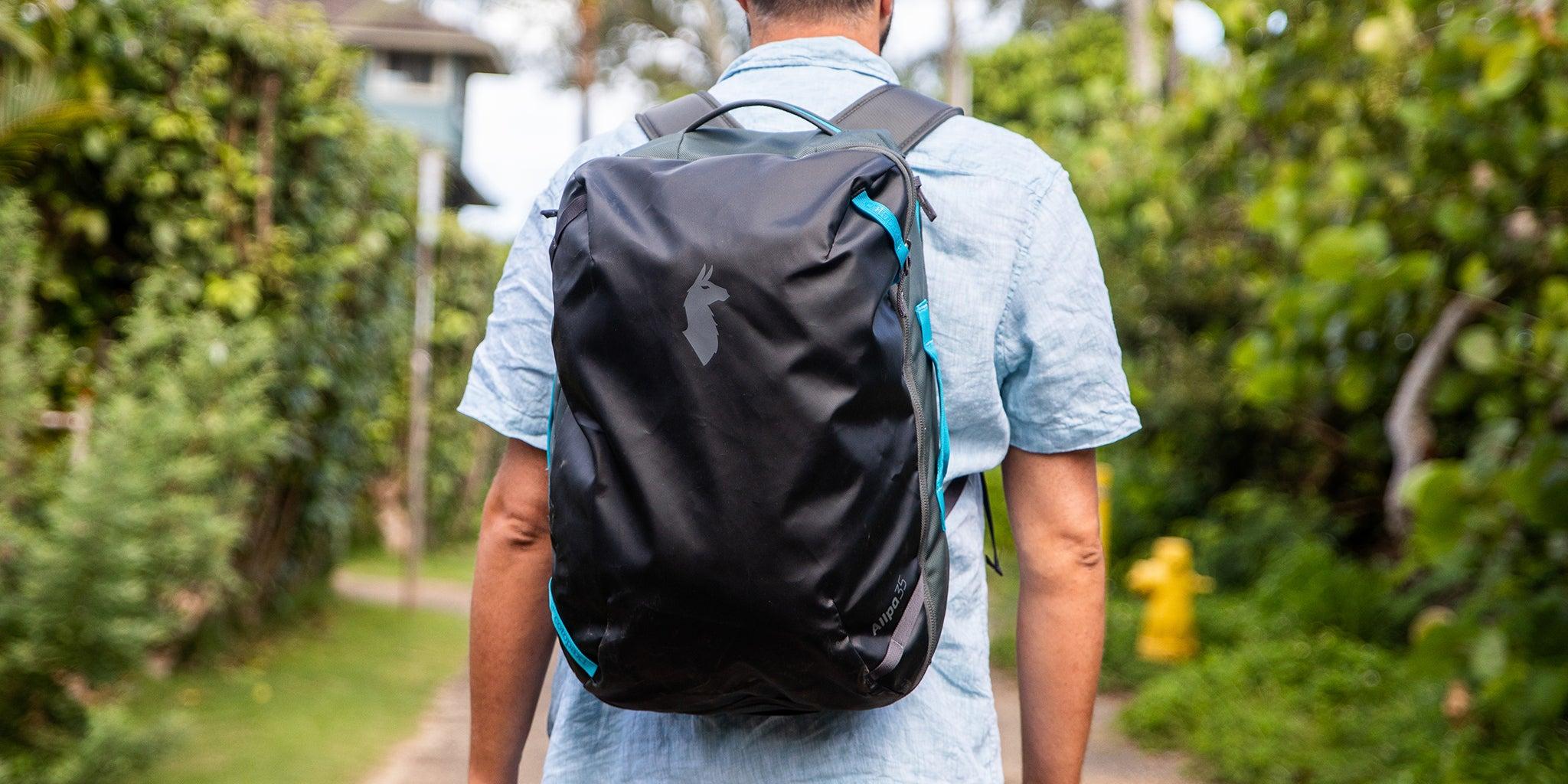 Updated Dec 10, 2022
When you buy through our links, we may earn a small commission at no additional cost to you.
Now that most travel restrictions have been lifted, it may be time to dust off old luggage or consider new replacements as you consider even newer destinations.Opening up your favorite carry-on travel backpack—with all your stuff in the right place and easy to reach—should feel like opening the door to a well-organized closet or sitting down at a clean desk. This is a moment to center yourself, no matter how chaotic the journey. We spent six months testing 22 bags and flying across the country with all of our picks. In the end, we chose two as our top picks: the Cotopaxi Allpa 35L (for most trips) and the larger Peak Design Travel Backpack 45L. Both bags are exemplary carry-on travel backpacks that are designed for comfort, durability, and organization.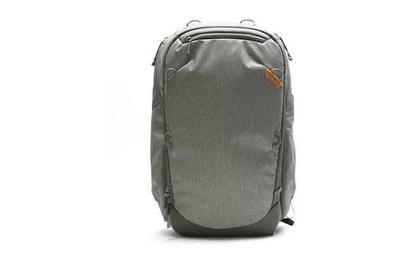 Peak Design Travel Backpack 45L
An easily customizable large bag for long trips and expensive gear
This bag was built with photographers in mind, but most travelers will appreciate its easy accessibility, clever tuck-away straps, and the elegant way the bag expands and contracts, depending on how much you've packed. The accessory cubes cost extra, though.
We recommend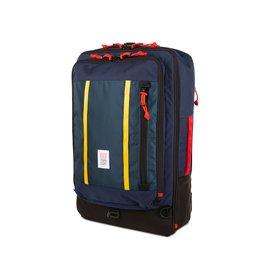 Another good choice