The Best Cheap Sunglasses
Updated Dec 10, 2022
When you buy through our links, we may earn a small commission at no additional cost to you.
Choosing a pair of sunglasses is about more than protecting your eyes from the sun—it's also an opportunity to showcase your style. After testing 29 pairs over the past three years, we've found 11 affordable, UV-blocking, and polarized sunglasses in a variety of styles for fashion and safety. The group includes aviators, round sunglasses, cat-eye sunglasses, and Wayfarer-style sunglasses, as well as a skinny pair of sunglasses for traveling.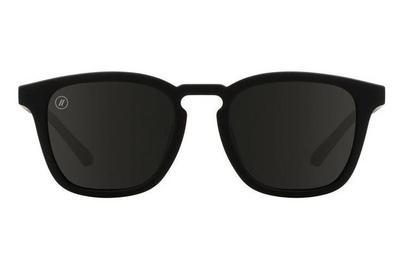 Blenders Sydney
Wayfarer-style sunglasses with some oomph
Though this pair is more expensive than other Wayfarer-style glasses we like, the Blenders Sydneys stand out due to their vibrant style, interesting squarish shape, and premium look and feel, all of which they offer without sacrificing comfort.
A better upgrade