The Best Clothing Steamers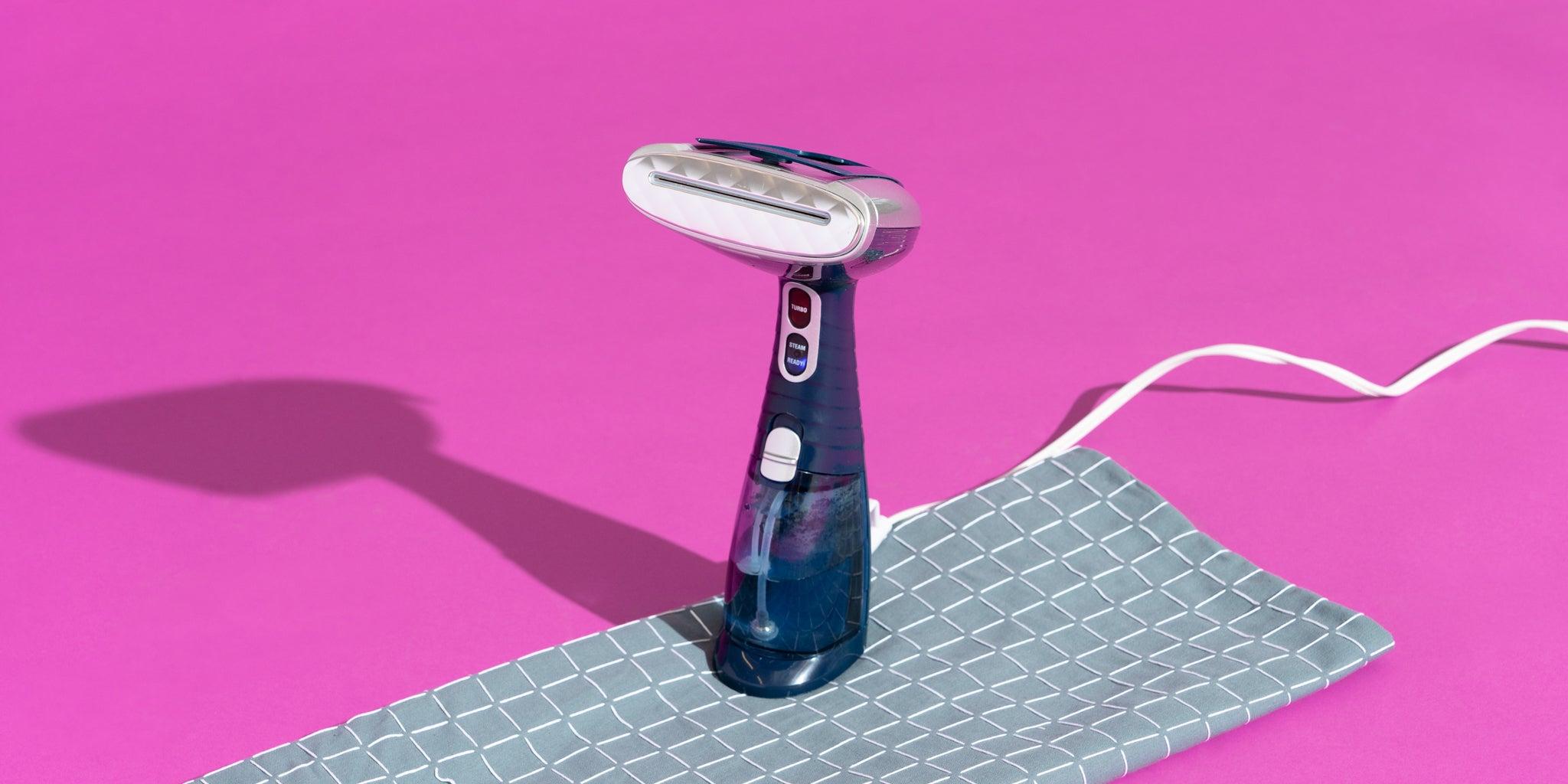 Updated Dec 10, 2022
When you buy through our links, we may earn a small commission at no additional cost to you.
If pulling out the iron feels like a slog or you want to give your hand-washed delicates a professional finish, a wrinkle-busting steamer can polish your look in minutes. And because they smooth without scorching, steamers are better for delicates like silk and wool. We've tested dozens of steamers since 2016, and our current favorite is the Conair Turbo ExtremeSteam Garment Steamer. Its powerful blasts of steam, comfortable grip, and smart features make it the one we grab over and over.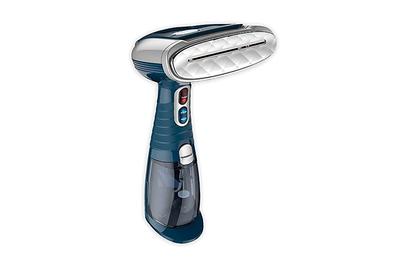 Conair Turbo ExtremeSteam Garment Steamer (GS54)
A powerful steamer with clever details
This steamer melted wrinkles without spitting water on our fabrics—rare among the models we tested. It's also comfortable to hold and has exceptional features, like an aluminum steamer plate and dual steam settings.
We recommend