The Best DNA Testing Kit
Updated Dec 11, 2022
When you buy through our links, we may earn a small commission at no additional cost to you.
Anyone who wants to learn more about their ethnic roots or discover connections to past and contemporary relatives may be curious about at-home DNA kits. The appeal is obvious: By simply spitting into a tube or swabbing the inside of your cheek, you can unlock genetic mysteries that may stretch back generations. But such DNA testing services also come with inherent privacy concerns, and they're bound by few legal guidelines regulating the use of your data. The ramifications of sharing your DNA with for-profit companies are continuously evolving, and opting into a recreational DNA test today will likely lead to future consequences that no one has anticipated. If you're comfortable with that, we think AncestryDNA is the most effective service. We've come to this conclusion after more than 90 hours of research and nearly three years of reporting that included evaluating the results from a test panel consisting of every major population group.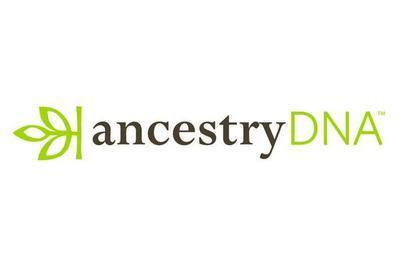 AncestryDNA
A DNA test kit that's great for tracing your roots and finding relatives
AncestryDNA makes it easy to explore your ethnic origins and offers the largest family-matching database. However, it can't differentiate between maternal and paternal lineages, and the company may monetize your DNA data if you opt into its research program.
We recommend
23andMe
A more polished interface, with results for maternal and paternal heritage
23andme is as accurate as AncestryDNA and also provides the migration paths for maternal and paternal lineages. But its DNA database is smaller than AncestryDNA's, and the company monetizes the biomedical data of customers who opt in to research.
Another good choice
FamilyTreeDNA
A data trove for genealogists with a bigger budget
This DNA test is fine for tracing your general ethnic origins but shines in its optional add-ons, which provide highly detailed analysis of maternal and paternal lineages. Just be aware that the company voluntarily provides law enforcement access to its customer database.
A better upgrade