Duvet Covers We Love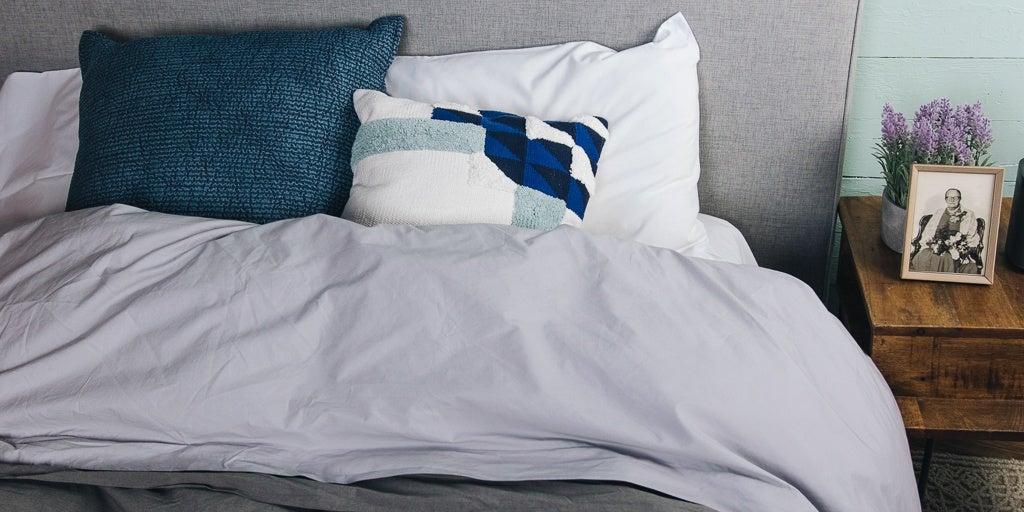 Updated Dec 12, 2022
When you buy through our links, we may earn a small commission at no additional cost to you.
Duvet covers can be tricky to change, but using one is essential for extending the life of your comforter (or duvet). And swapping the cover can easily transform your bedding—a heavier fabric will boost a duvet's warmth, and a luxe cover will instantly elevate its style. We spent a combined 96 hours researching duvet covers and testing 16 to find six well-made, comfortable options for a range of climates and tastes.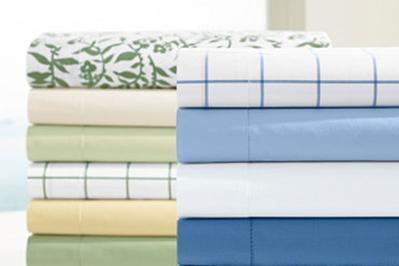 L.L.Bean 280-Thread-Count Pima Cotton Percale Comforter Cover
A sturdy cotton cover
This is the cover we'd invest in if kids or pets shared the bed. It is made from our favorite percale sheeting, and we know the fabric will weather years of abuse and frequent washings, possibly lasting longer than other covers on this list.
We recommend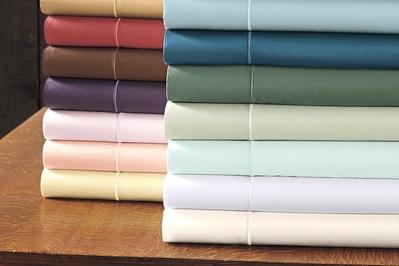 Cuddledown 400 Thread Count Solid Sateen Duvet Cover
A luxurious cover in saturated colors
Made from the same fabric as one of our favorite sateen sheet sets, this cover is much softer than those made from linen or percale. It barely wrinkles, and it comes in more solid colors than any other cover we tried.
We recommend