The Best Electric Toothbrush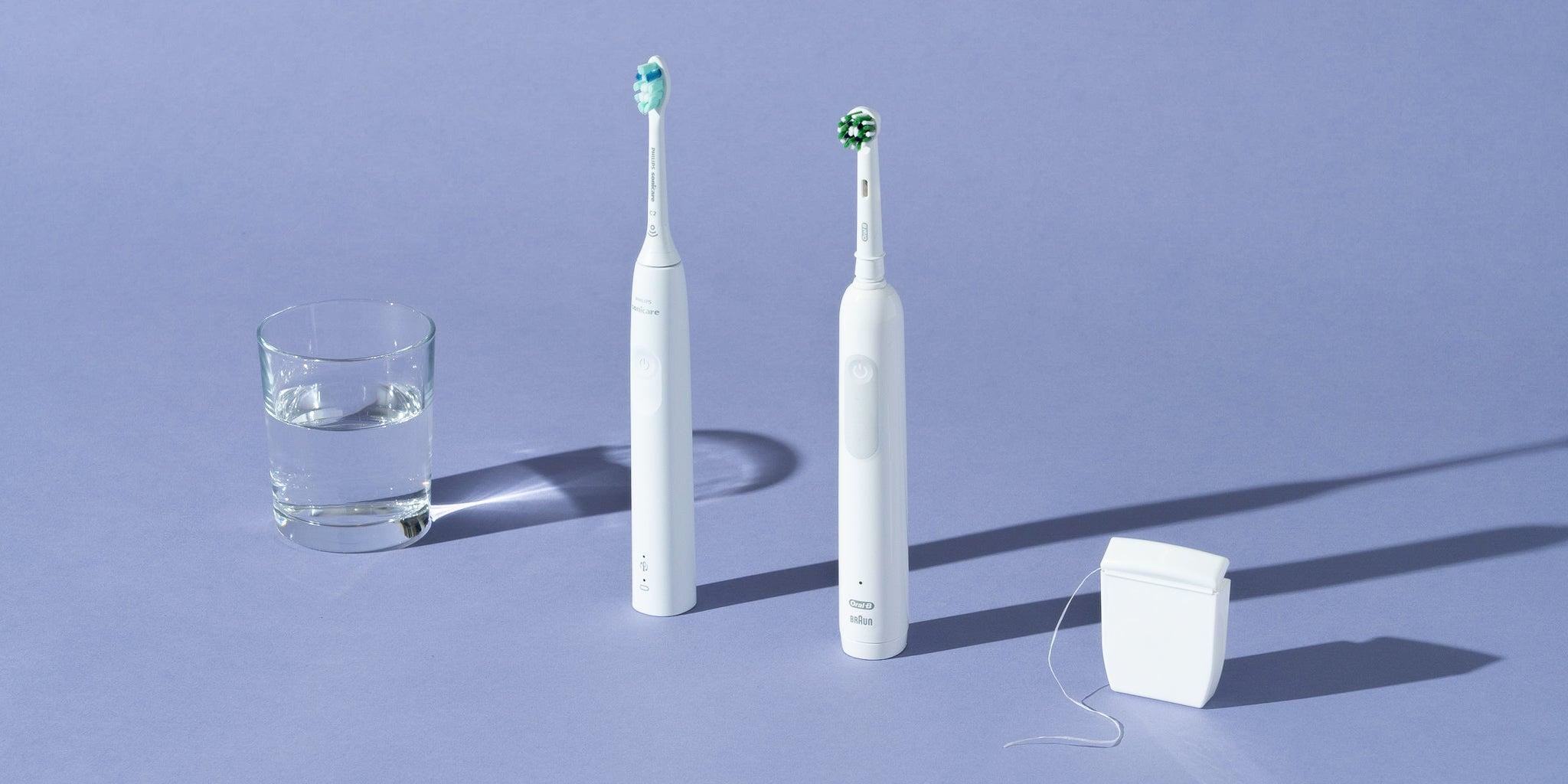 Updated Dec 10, 2022
When you buy through our links, we may earn a small commission at no additional cost to you.
If you find an automated two-minute timer helpful or you need or prefer to brush with a powered assist, it may be worthwhile to upgrade from a manual to an electric toothbrush. After more than 100 total hours of research, interviewing dental experts, considering nearly every model available, and testing 36 toothbrushes ourselves in hundreds of trials at the bathroom sink, we've found that the Oral-B Pro 1000 is the best electric toothbrush. Although it has among the fewest fancy features of the rechargeable brushes we've tested, it does have the most important things experts recommend—a built-in two-minute timer and access to one of the most extensive lines of replacement brush heads available—at an affordable price.
Oral-B Pro 1000
The best electric toothbrush
The rechargeable Oral-B Pro 1000 has the most important features for a reasonable price: a two-minute timer with handy quadrant pacing and compatibility with the largest range of widely available replacement brush heads. It has a pressure sensor and a long-lasting battery.
We recommend
Philips Sonicare 4100
Quieter brush, more expensive refills
The Philips Sonicare 4100 also has a two-minute timer with quadrant pacing but is less noisy compared with the Oral-B Pro 1000. It's compatible with a smaller range of (more-expensive) brush heads. It charges via USB and has a pressure sensor.
Another good choice