The Best Sunscreens for Your Face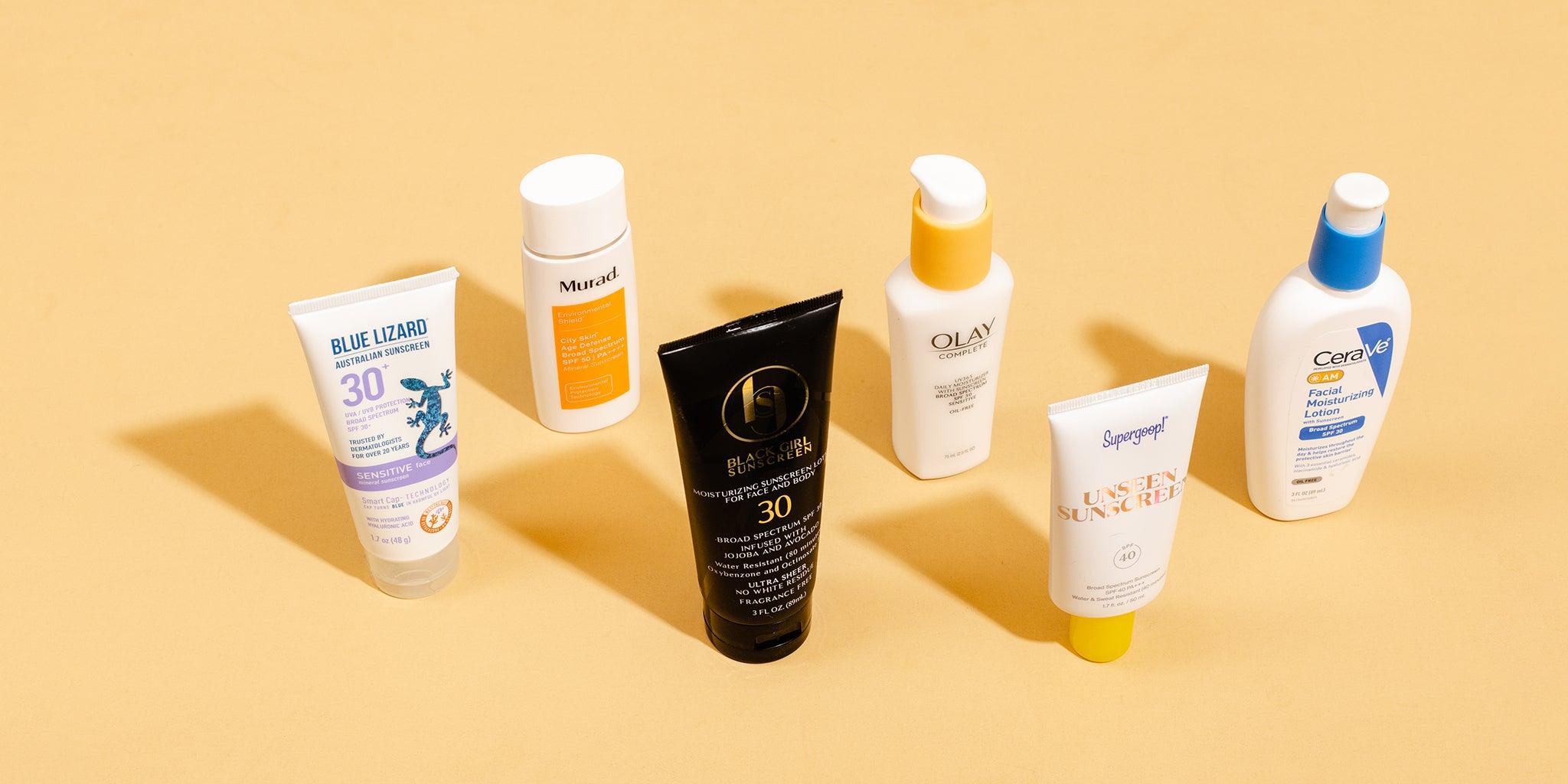 Updated Dec 10, 2022
When you buy through our links, we may earn a small commission at no additional cost to you.
The best sunscreen for your face is the one you'll actually use every day. It's perfectly fine to use the sunscreen that you put on your body on your face as well, though face-specific formulas can be lighter and more moisturizing. To find facial sunscreens to suit a range of different skin types, tones, and sensitivity levels, we considered dozens of options and conducted brand-concealed testing with a panel of 14 testers who have different skin types and complexions. Some of our recommendations are more moisturizing, some contain no chemical UV filters, and others play better on dark skin or under makeup.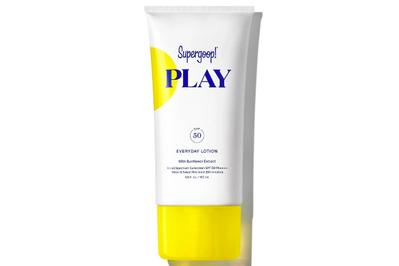 Supergoop Play Everyday Lotion SPF 50
Nicely scented, available in bulk
This chemical formula is designed for the face and body. It rubs in easily and appears nearly transparent once applied. It has a light, pleasant scent and comes in four sizes, including an 18-ounce jug that's very affordable on a per-ounce basis.
We recommend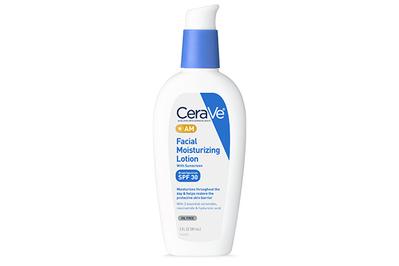 We recommend