The Best Memory Foam Mattresses You Can Buy Online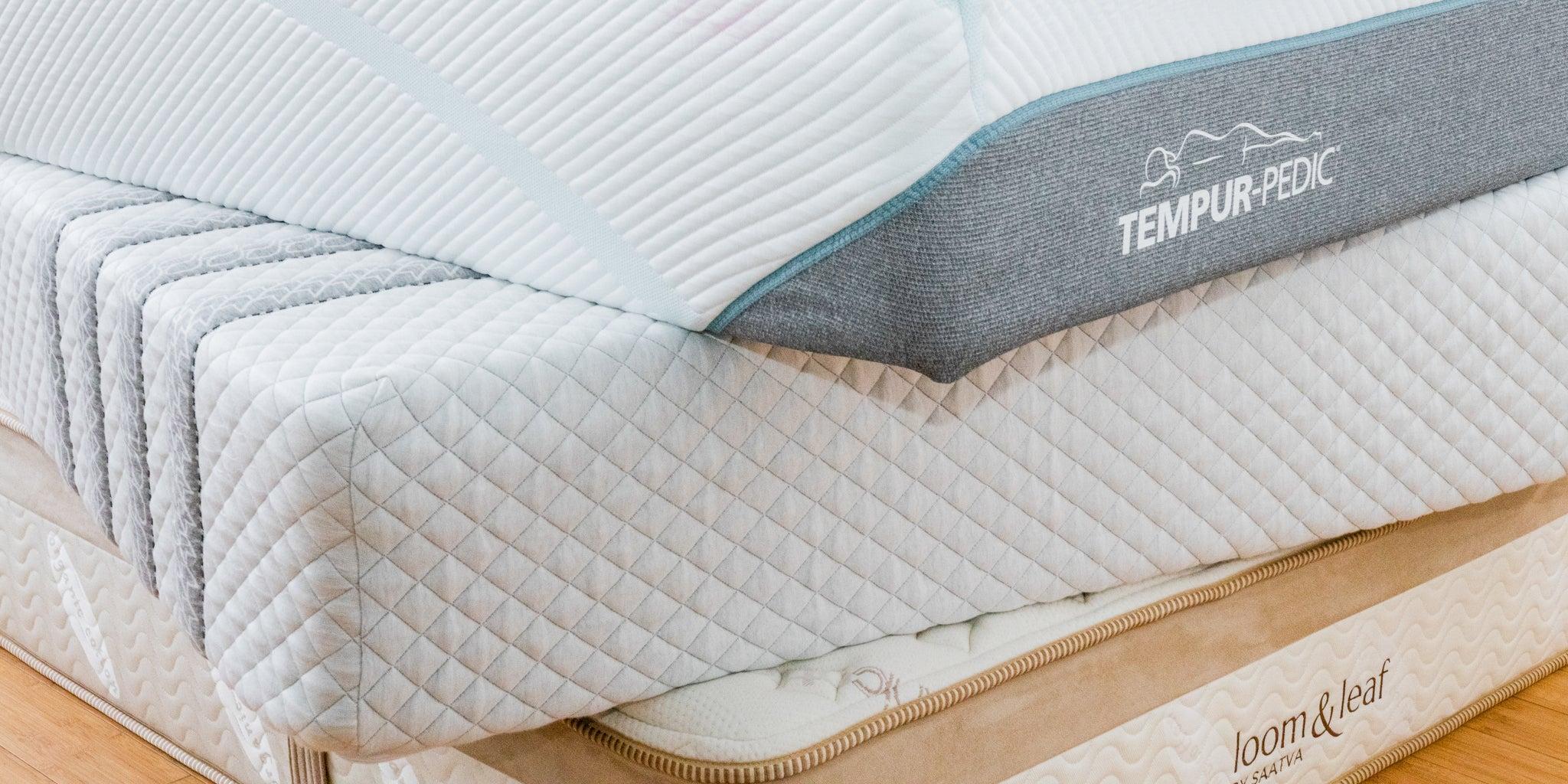 Updated Dec 11, 2022
When you buy through our links, we may earn a small commission at no additional cost to you.
Weeding through the endless foam-mattress options online can feel as exhausting as suffering through a bad night's sleep. But we've tested dozens of mattresses since 2016 so you don't have to.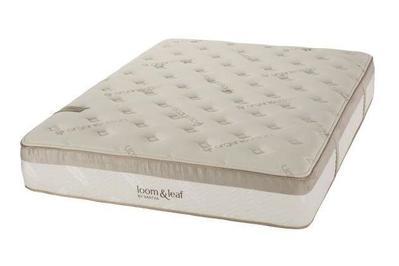 Loom & Leaf (Relaxed Firm)
A foam mattress with a luxe feel, no bounce
With a thick quilted top and some of the highest foam densities we've seen in an online mattress, the Loom & Leaf feels more substantial (and will likely last longer) than mattresses that cost less than $1,000. It arrives unboxed, so it's also less likely to off-gas in your home.
We recommend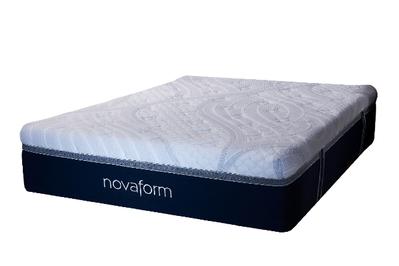 Novaform ComfortGrande
Best foam mattress under $1,000
This Costco favorite is a great value, made from layers of foam that are as dense (and probably as durable) as the foam in many of the mattresses that cost twice as much. Testers loved its cuddly yet supportive feel, but some found it to be too firm.
We recommend