The Best G-Spot Toys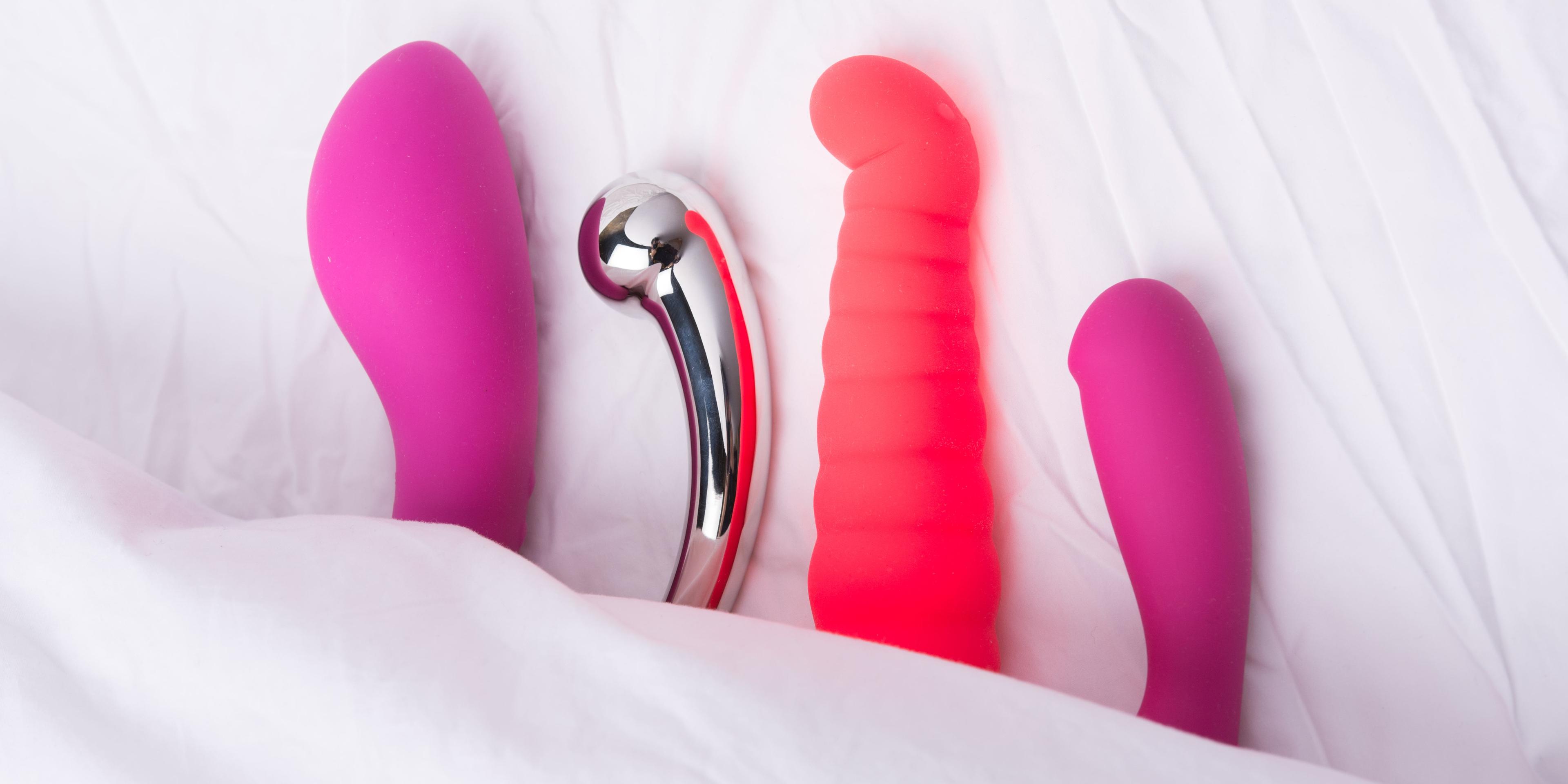 Updated Dec 12, 2022
When you buy through our links, we may earn a small commission at no additional cost to you.
The G-spot (an erogenous zone said to be located on the front wall of the vagina) is a complex and controversial sexological phenomenon. After performing more than 50 hours of research, chatting with six experts, reading hundreds of reviews of 88 different insertable sex toys, and getting feedback from a panel of six G-spot toy testers, we chose the stainless-steel Njoy Pure Wand as the most appealing toy of all.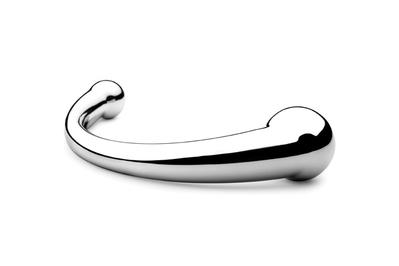 Njoy Pure Wand
The best G-Spot toy
Extremely effective for intense G-spot stimulation, the Pure Wand offers two size options in one toy. Made of stainless steel, it's easy to clean, virtually indestructible, and designed to be chilled or warmed for additional stimulation. Beginners may find its weight and size intimidating, however.
We recommend