The Best Game Consoles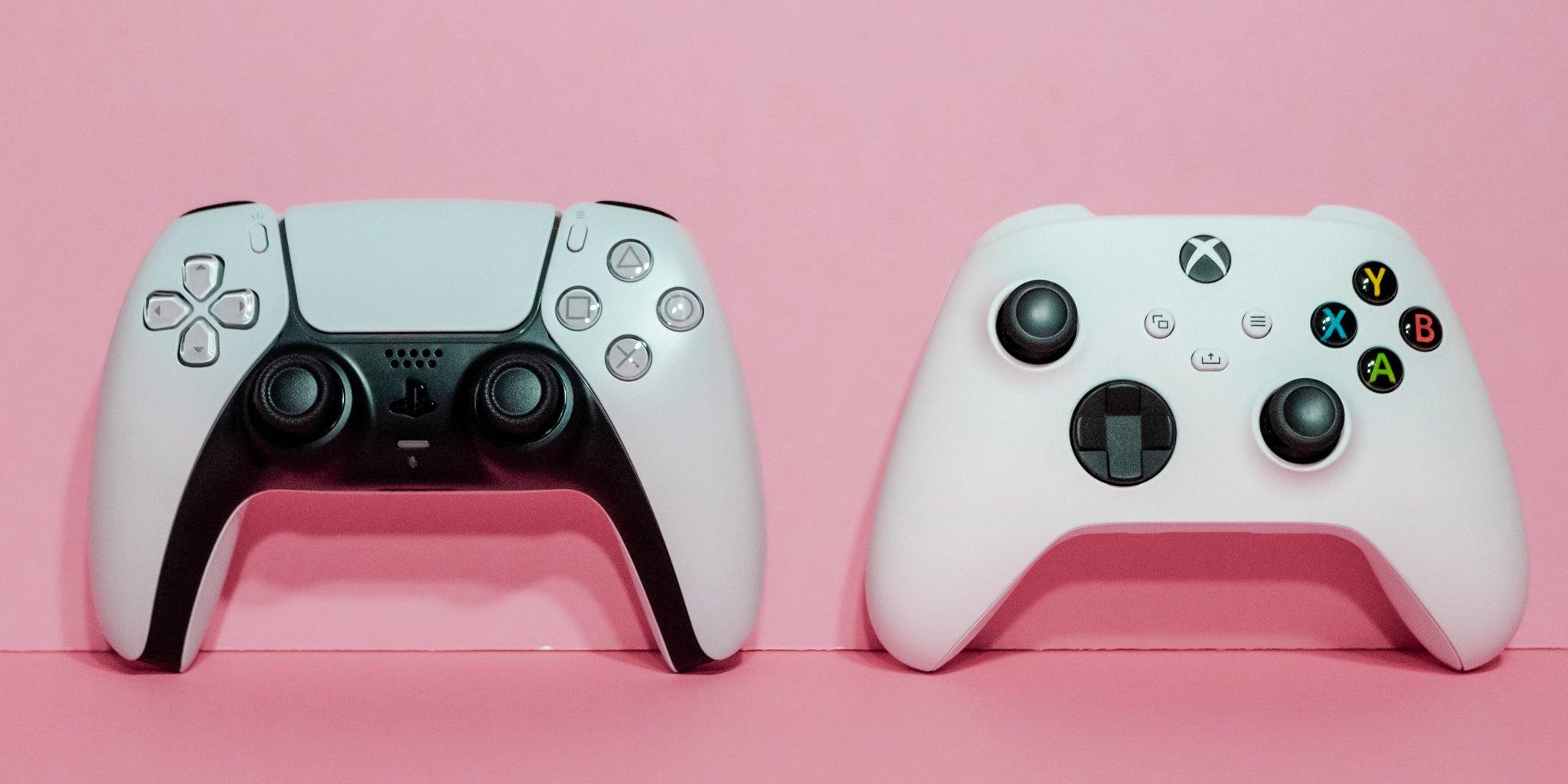 Updated Dec 10, 2022
When you buy through our links, we may earn a small commission at no additional cost to you.
The next-generation PlayStation and Xbox were released in the fall of 2020, and if you aren't already excited for a particular model, it's a complicated time to decide what to buy. Which games you like to play, what level of graphics performance you value, how you play online, and even which system is available to buy all go into deciding which console is best for you.
Sony PlayStation 5 Digital Edition
Same, but no disc drive
The Digital Edition doesn't include a disc drive, so you can't watch Blu-rays or take advantage of new or used games, or old PS4 discs. But if you're comfortable going all digital, it has the same graphics, CPU, memory, and storage hardware as the standard PS5 does.
Another good choice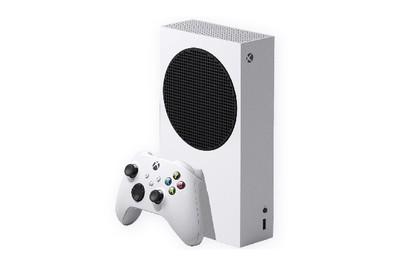 Microsoft Xbox Series S
Less for less
The Series S doesn't take full advantage of TVs with 4K resolution, and it lacks a disc drive, which is a downside if you own a lot of physical games or movies or like to buy them used. But it still lets you play the new generation of games, and it's a great value paired with a Game Pass Ultimate subscription.
Another good choice