The Best Leaf Blower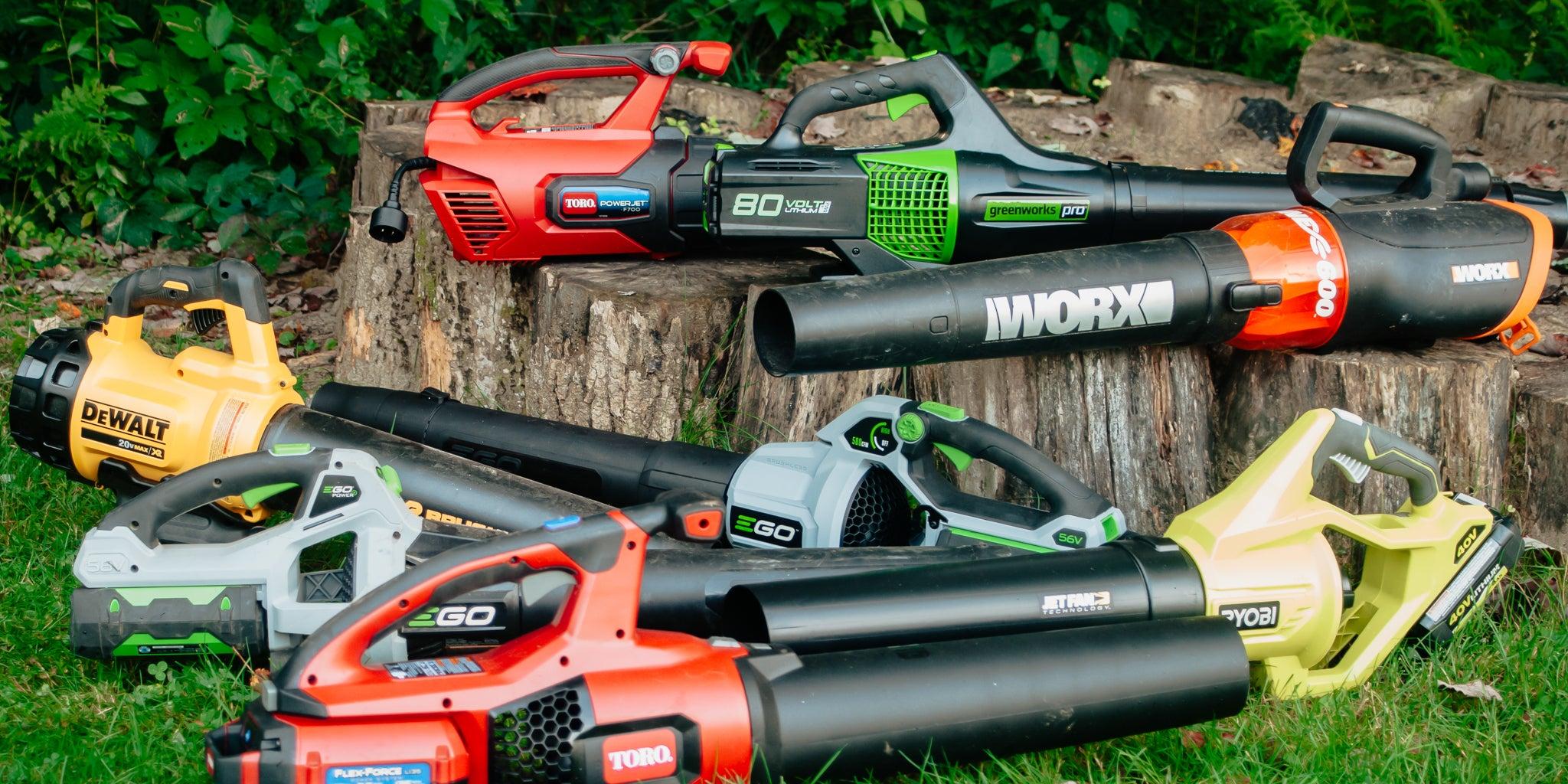 Updated Dec 10, 2022
When you buy through our links, we may earn a small commission at no additional cost to you.
Lots of people see leaf blowers as loud, fume-spewing wastes of fuel—but newer corded and cordless models offer plenty of power without those drawbacks, which apply to gas-powered blowers that are rarely necessary at home. Most folks should start their search by considering a corded leaf blower like the Toro PowerJet F700, the best blower we've found in our years of researching and testing leaf blowers in the woods of New Hampshire since 2014.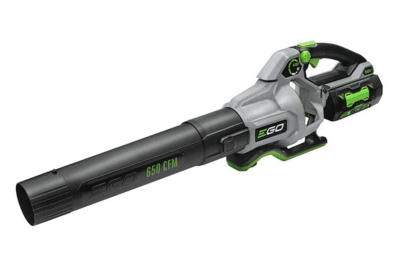 Ego LB6504 Power+ 650 CFM Blower
The most powerful cordless blower
The Ego's nearly 30-minute run time is among the longest of the cordless blowers we've tested. It has easy-to-use controls, a lot of power, and a precise airstream—but it's a little heavier than our corded picks and a lot more expensive.
Another good choice