The Best Mattress and Pillow Protectors and Encasements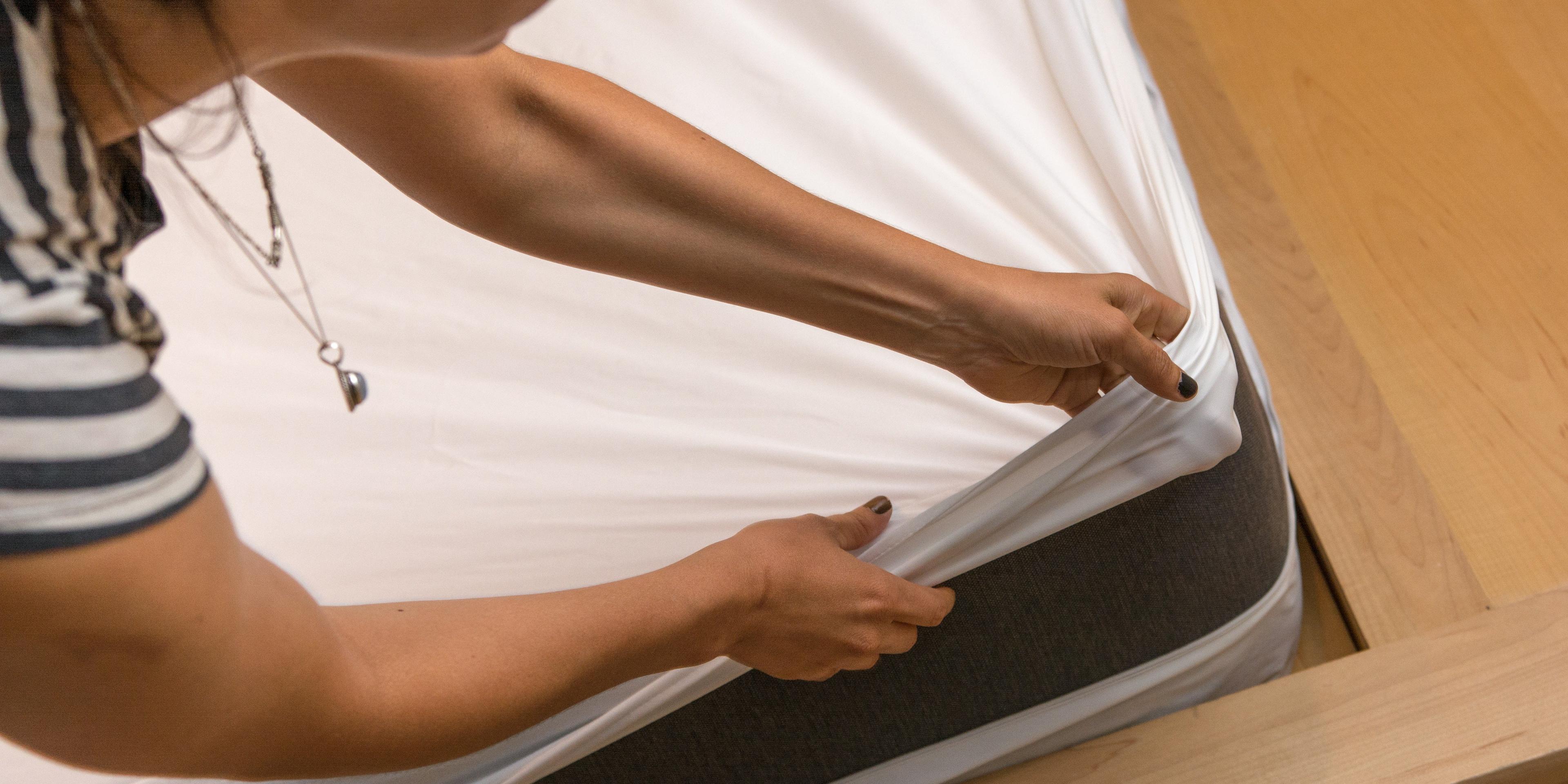 Updated Dec 10, 2022
When you buy through our links, we may earn a small commission at no additional cost to you.
After 17 hours interviewing entomologists, allergists, and exterminators, as well as researching and testing 17 mattress and pillow encasements, we're confident that Protect-A-Bed AllerZip Smooth Mattress Encasement and Pillow Protectors are the best for protecting your bed from bedbugs and dust mites. Their seams are reinforced better than those of all the brands we tested, they were more comfortable to sleep on, and they have the best zippers for keeping critters out and the encasement securely in place.
Sleep Defense System by Hospitology Waterproof/Bed Bug Proof Mattress Encasement
Solid mattress protection but less comfortable
This encasement isn't quite as comfortable as the Protect-A-Bed cover, but it's well-constructed and sturdy with a Velcro zipper closure. It'll protect your mattress and your wallet.
Budget friendly