The Best Meditation Apps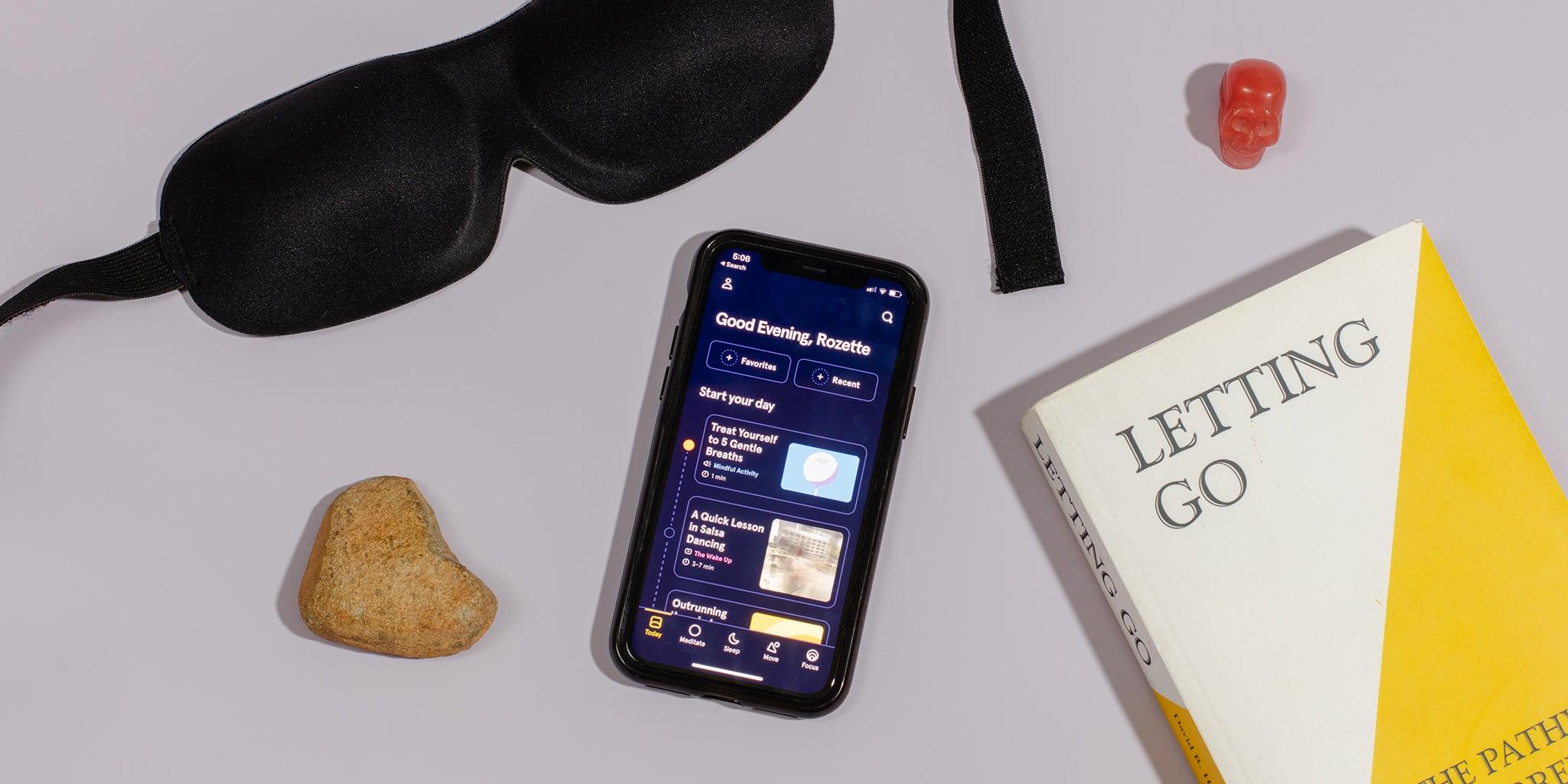 Updated Dec 17, 2022
When you buy through our links, we may earn a small commission at no additional cost to you.
Life can be unpredictable, overwhelming, and just plain difficult. It's often hard to find balance and easy to lose focus. That's when a good meditation app can help. After talking with three experts, researching 21 apps, and testing 18 of them, we think Headspace offers the best experience. Its courses are organized and simple to navigate. And Headspace offers a daily personalized to-do list and group sessions, to create a wider sense of community and connection.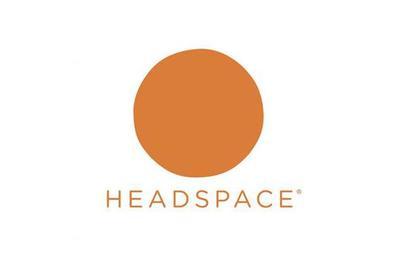 We recommend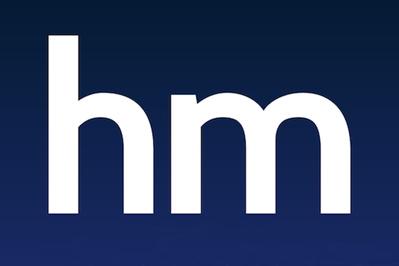 Healthy Minds Program
A basic meditation app that's free
Healthy Minds Program is a free meditation app, so it won't push you to subscribe. Unburdened by bells and whistles, it offers a well-structured, clear sequence of courses. It's a great option for anyone who wants to see if meditation is right for them.
Budget friendly