The Best Modern Bed Frames to Dress Up Your Bedroom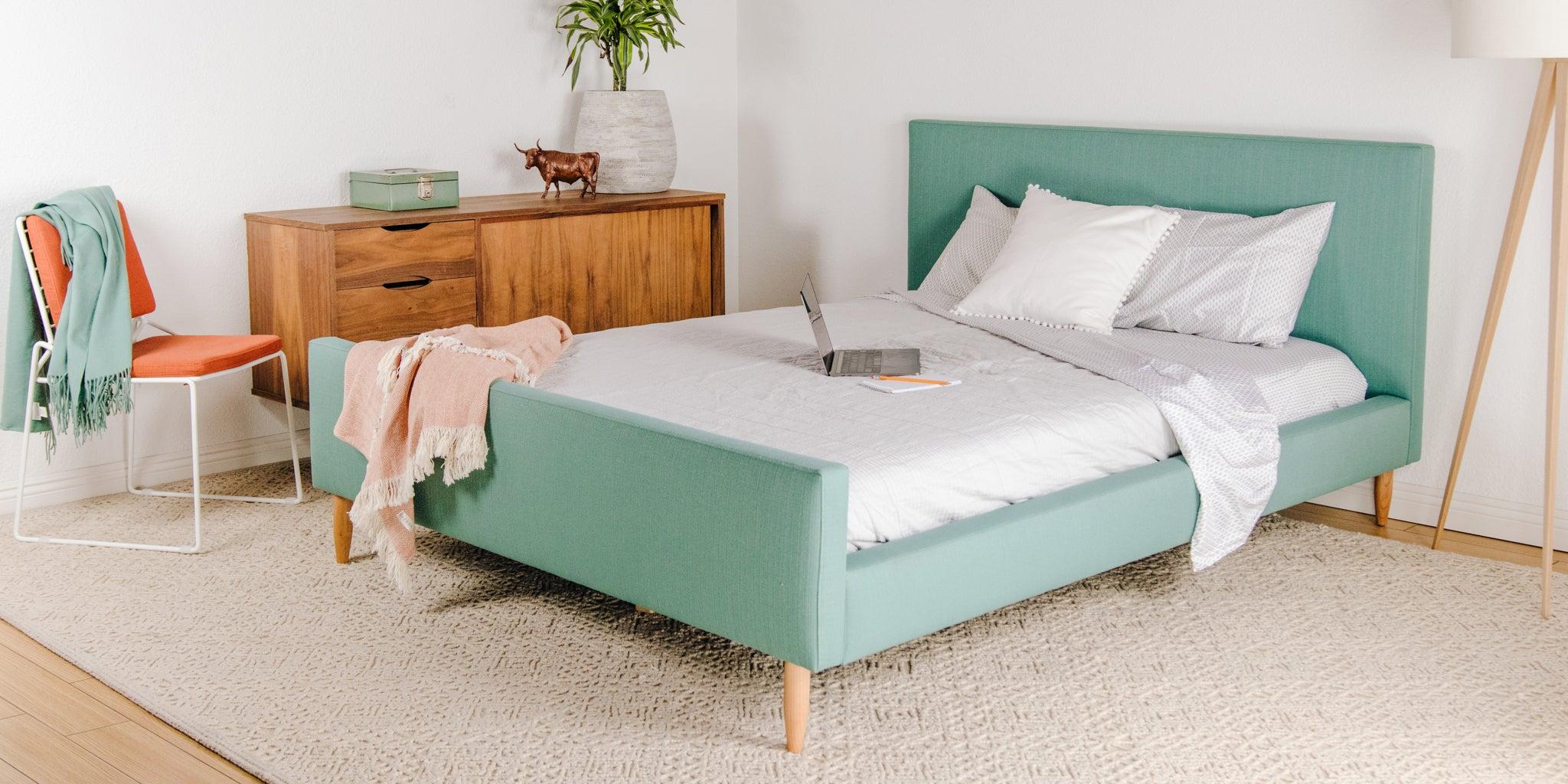 Updated Dec 11, 2022
When you buy through our links, we may earn a small commission at no additional cost to you.
Testing bed frames might sound like a sneaky way of getting to nap on the job, but it's surprisingly rigorous. To find our eight favorites, we spent weeks researching frames and several sweaty days unpacking boxes, tightening bolts, and, yes, collapsing into bed. All of our picks are durable, high-quality, and stylish. We also have a guide to our favorite budget-friendly options.
We recommend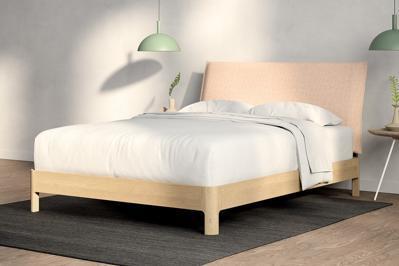 Casper Repose Bed Frame and Pillow Headboard
A great-quality frame with options for different budgets
This bed frame is easy to put together, and all the materials seem well made. The slats are solid beech, the rounded legs look and feel great, and the slightly angled pillow headboard feels soft yet supportive to lean against—perfect for reading in bed.
We recommend