The Best Paper Shredders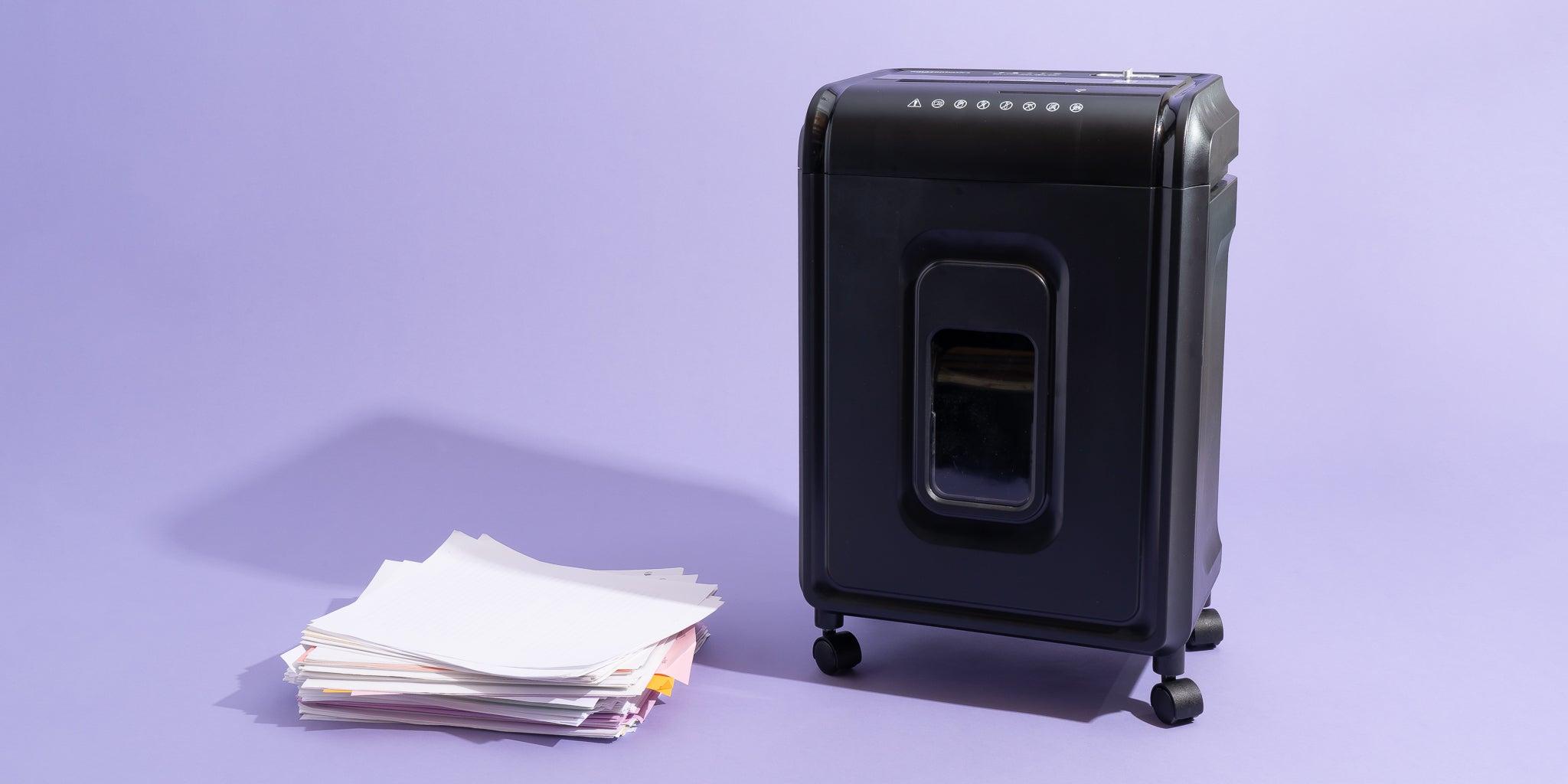 Updated Dec 11, 2022
When you buy through our links, we may earn a small commission at no additional cost to you.
Even if you're not a secret agent and you don't think you have anything to hide, you need a paper shredder. Garbage and recycling bins full of bank statements and credit card offers are treasure troves for identity thieves. Your best defense: a paper shredder, which chomps through sensitive documents and spits them out as confetti. After researching more than 25 shredders and running more than 4,000 sheets of paper (along with staples, CDs, and credit cards) through seven of them, we recommend the Amazon Basics 8-Sheet High-Security Micro-Cut Shredder with Pullout Basket for personal and home-office use.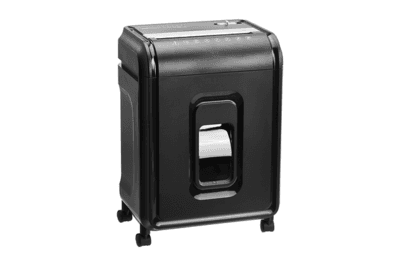 Amazon Basics 12-Sheet High-Security Micro-Cut Paper, CD, and Credit Card Shredder with Pullout Basket
For higher-volume shredding sessions
This shredder is nearly identical to the Amazon Basics 8-Sheet Micro-Cut version, but it can handle 50% more pages at a time, has a larger bin, and still fits underneath typical desks.
A better upgrade