The Best PC Gaming Controller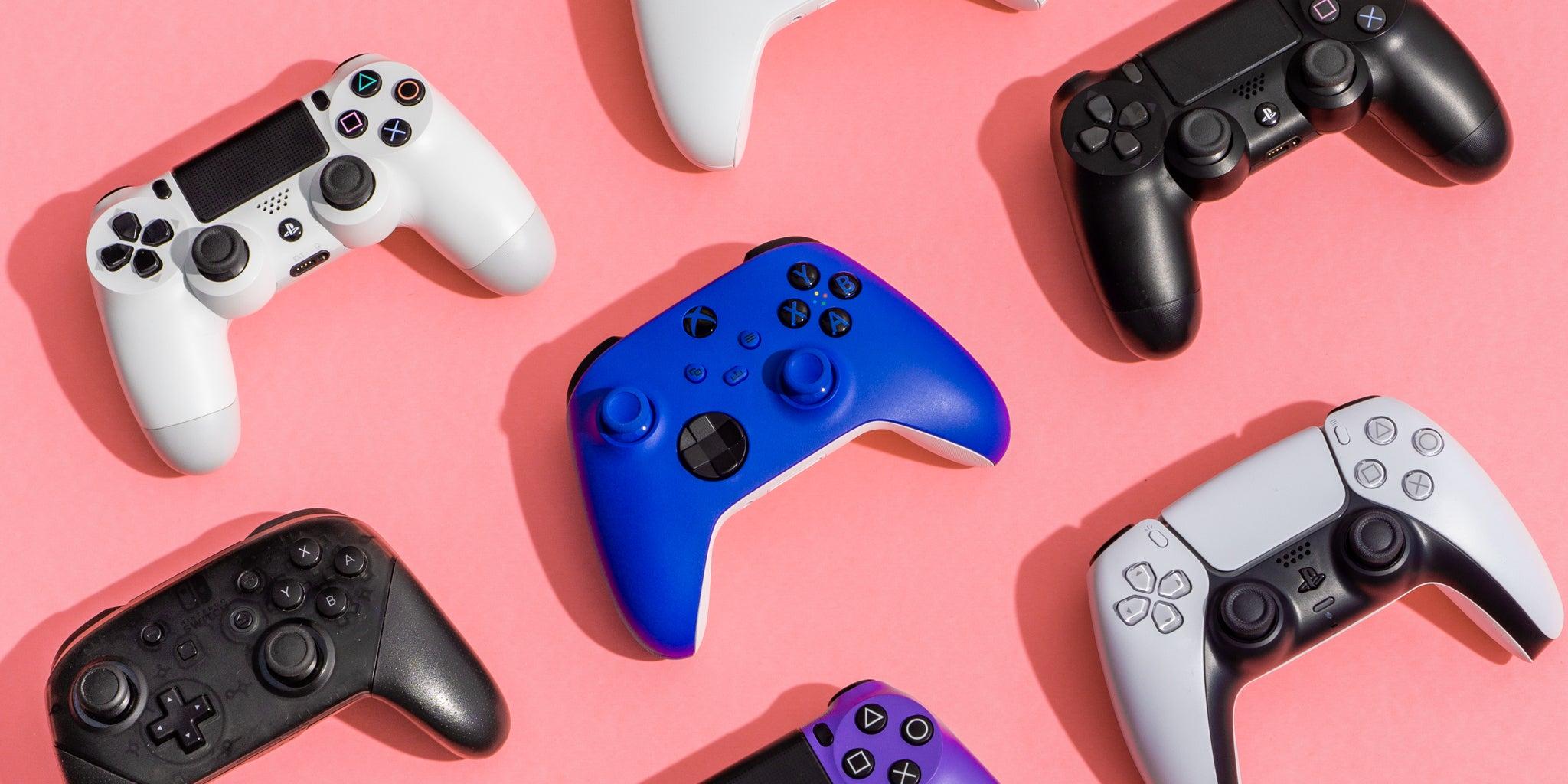 Updated Dec 11, 2022
When you buy through our links, we may earn a small commission at no additional cost to you.
When you're playing fast-paced first-person shooters and complex strategy games on your PC, you can't beat the accuracy of a keyboard and mouse. But a gamepad is still a great addition to any gaming PC if you play platforming, puzzle, or retro games, or if you're more comfortable with a controller. Microsoft's latest Xbox Wireless Controller—the same one you'd buy for an Xbox Series X or S—is the best controller you can buy for PC gaming because it's comfortable and supported by most games.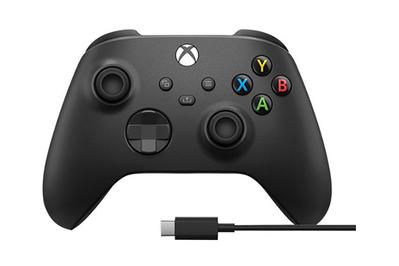 Microsoft Xbox Wireless Controller
Comfortable, compatible, and familiar
Microsoft's controller is comfortable to hold, and it benefits from built-in Windows support—simply plug it in, and it works with just about any game that supports a controller. But it requires AA batteries or an add-on rechargeable battery pack if you want to play wirelessly.
We recommend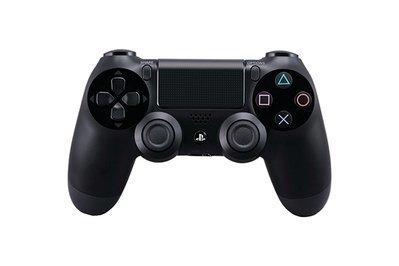 Sony DualShock 4 Wireless Controller
Good for smaller hands
Sony's PlayStation 4 controller is a more comfortable choice if you have smaller hands, and it has a built-in rechargeable battery and nicer-feeling analog sticks. But it might require additional setup for some games, and many games default to Xbox-style button labels.
Another good choice