The Best Pencils for Writing and Schoolwork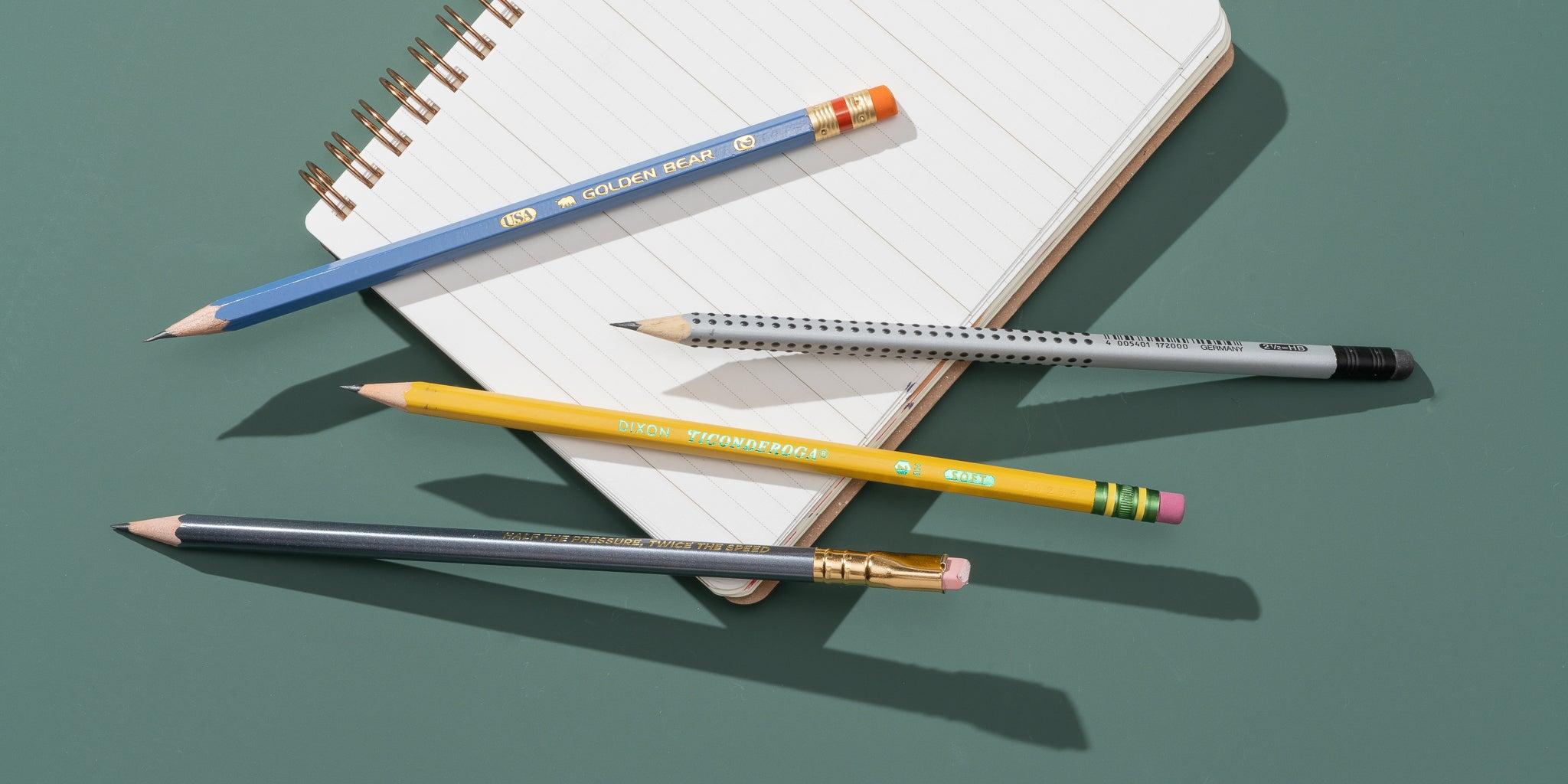 Updated Dec 12, 2022
When you buy through our links, we may earn a small commission at no additional cost to you.
Whether you're filling in multiple-choice bubbles on a standardized test or solving the Sunday crossword puzzle, you should have a great pencil in your hand. After seven hours of research and 18 hours of testing, we are confident that the Palomino Golden Bear (Blue) is the best pencil for writing and schoolwork thanks to its high-quality wooden barrel, a dark core that writes clearly and fluidly, and an eraser that removes marks cleanly with minimal tearing.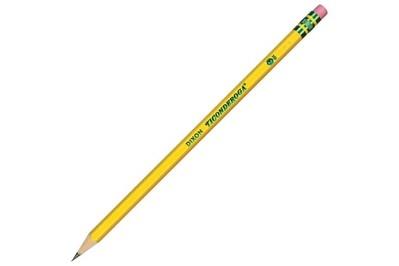 Dixon Ticonderoga (Yellow)
Good performance for the price
Quality control for this iconic pencil seems to have gone downhill over the years, but it's still the best cheap pencil you can buy. It has a decent eraser, it writes and sharpens smoothly, and it's comfortable to grasp and write with for long periods of time.
Budget friendly