The Best Places to Buy Glasses Online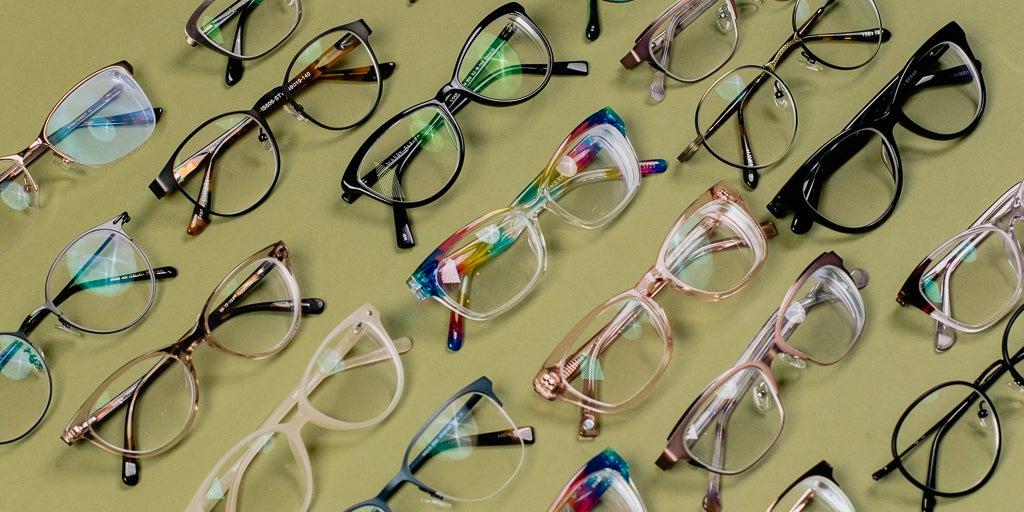 Updated Dec 11, 2022
When you buy through our links, we may earn a small commission at no additional cost to you.
Depending on your needs and preferences, you can save hundreds of dollars by buying prescription eyeglasses online instead of through an optician. After performing more than 120 hours of research over four years, talking to eight eye-care professionals, and testing dozens of comparable frame-and-lens pairings from 12 retailers since 2017, we recommend that you start your online glasses search at Eyebuydirect. It offers an extensive, easy-to-search selection of quality frames, multiple lens and coating options, and affordable prices when compared with the prominent competition.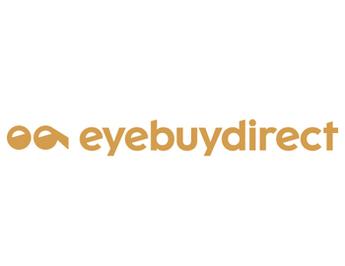 Eyebuydirect
Superior selection, consistent quality
Most everyone can find frames they like and lenses that suit their prescription at Eyebuydirect. Prices are in the mid-range, and the return period is shorter than most, but our testers consistently rated Eyebuydirect glasses as being better than the competition.
We recommend
Zenni Optical
A budget option—sort of
It's possible to score a great pair of prescription eyeglasses from Zenni. And judging by customer reviews, as well as our own testing, many people do, sometimes at astonishingly affordable prices. But this retailer offers only store credit or partial refunds for returns, making it a higher-risk choice.
Another good choice