The Best Rechargeable Battery Charger (for AA and AAA Batteries)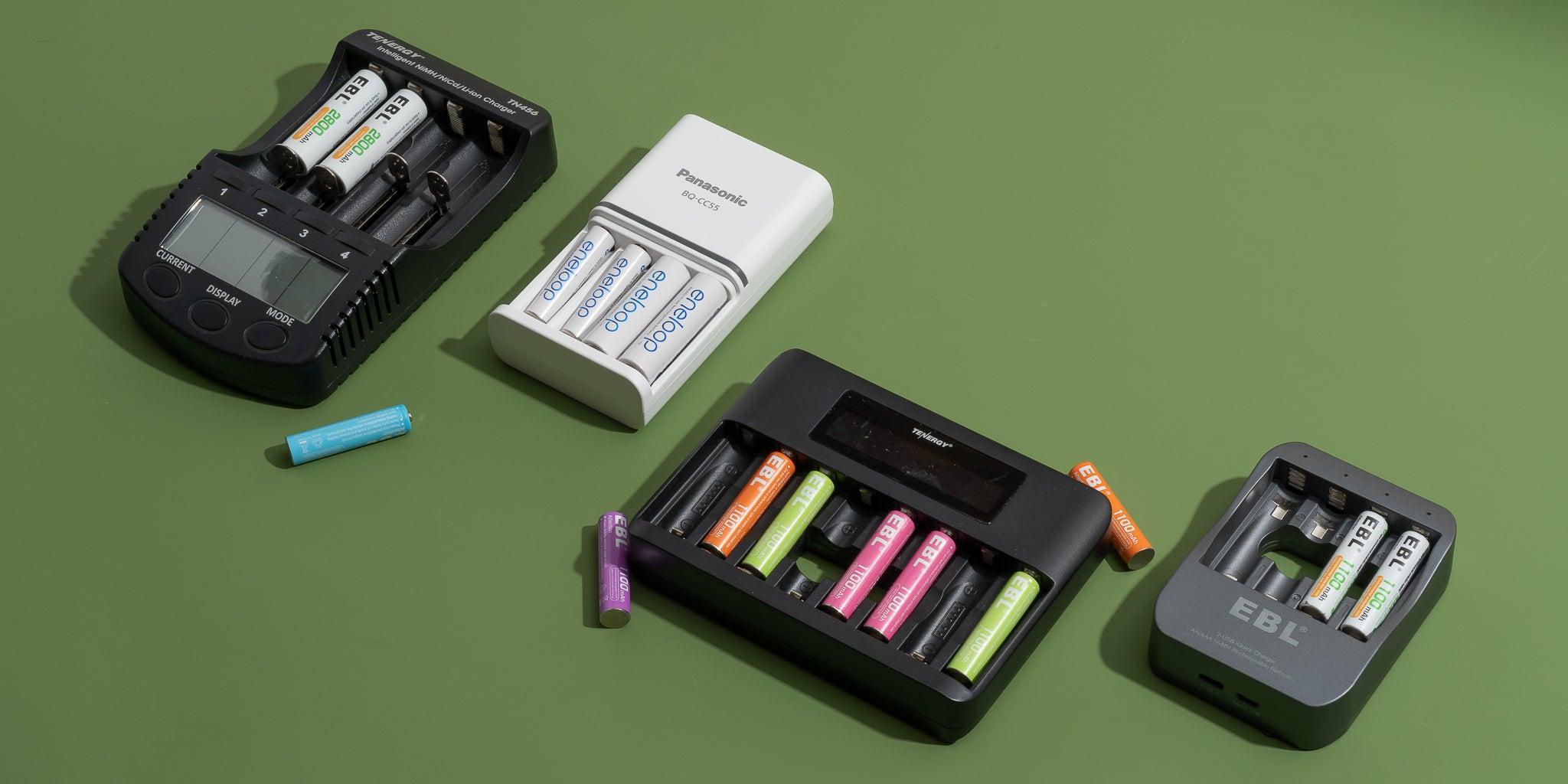 Updated Dec 11, 2022
When you buy through our links, we may earn a small commission at no additional cost to you.
Today's rechargeable AA and AAA batteries are much more efficient and reliable than those you may remember from years past. If you're making the switch to rechargeables, you'll need a charger to keep them powered. We spent 11 hours researching and 45 hours testing AA and AAA battery chargers, and we found that the Panasonic Eneloop BQ-CC55 is the best for most people. It's compact, has a fold-out AC plug, and charges up to four batteries at a time. And it has lights to tell you when each battery is dead, half-full, or fully charged.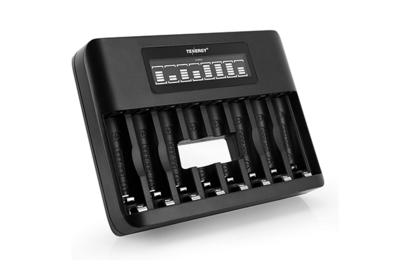 Tenergy TN480U
If you use a lot of batteries
This eight-slot charger is ideal for households that use lots of batteries for toys, gaming controllers, and more. Despite holding twice as many batteries as our other picks, this charger is relatively small and compact, and its screen gives you key info at a glance.
Another good choice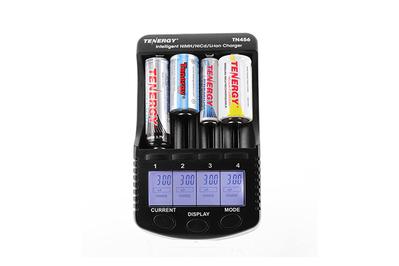 Another good choice