The Best Salad Spinner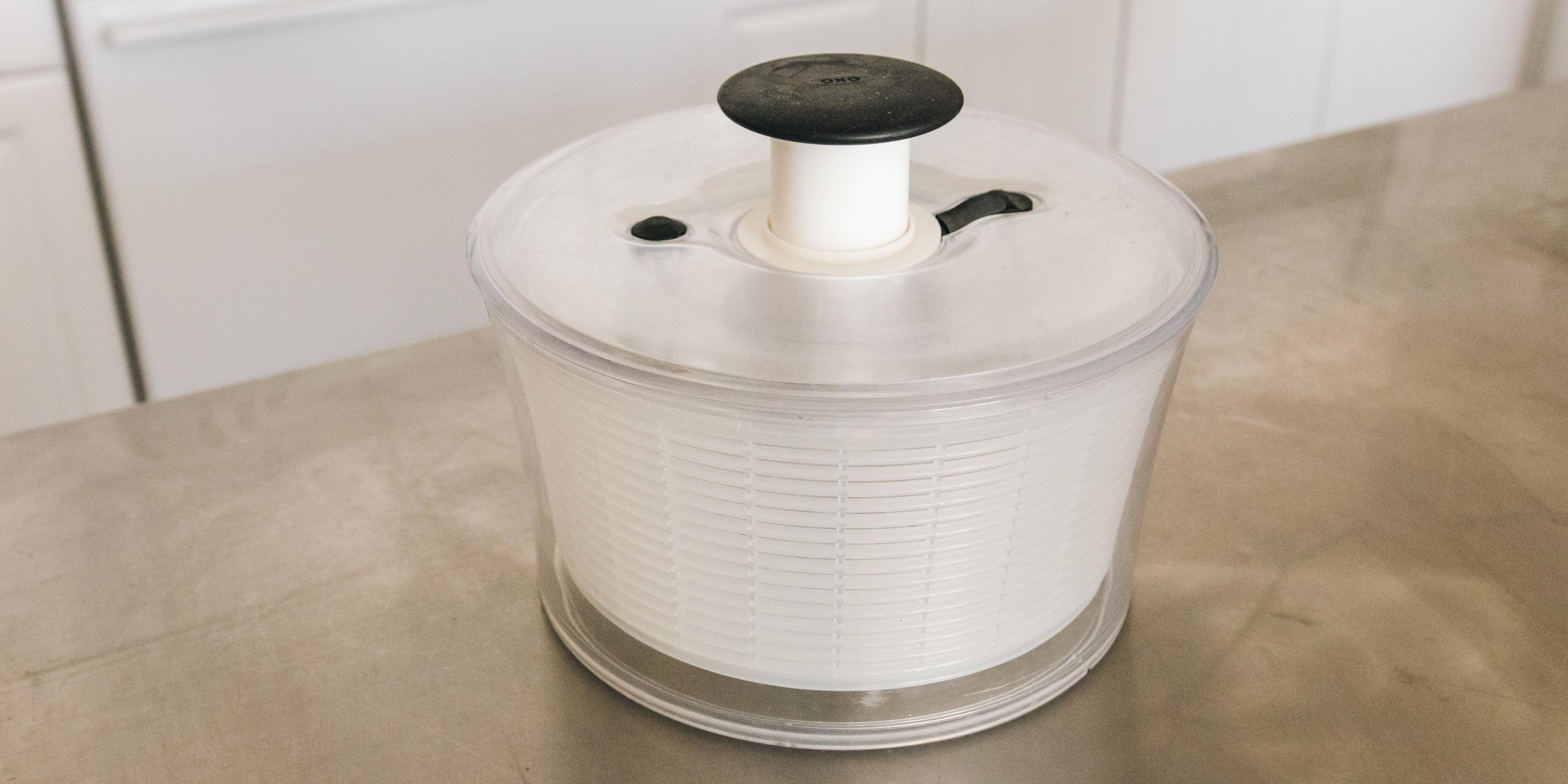 Updated Dec 10, 2022
When you buy through our links, we may earn a small commission at no additional cost to you.
After spending 25 hours on research, interviewing authors of salad-centered cookbooks, comparing 31 models, and testing eight side by side, we recommend the OXO Good Grips Salad Spinner. Its design is sturdier and more convenient to use than any other model we tested, with a wide, flat base and push-button brake. Its unique pump spinner was the easiest to operate, drying both hardy greens and more delicate parsley without bruising. The crystal-clear plastic bowl is big enough to soak a large head of lettuce, but still one of the most compact to store.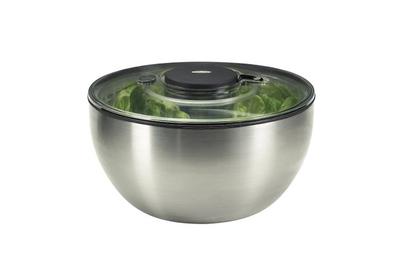 OXO Steel Salad Spinner
A nicer serving bowl
This has a nearly identical spin mechanism as the Good Grips, but comes with a more attractive stainless steel bowl that's great for serving. But we think it's only worth the extra money if you don't already have a good salad bowl (or if you prefer the look of stainless steel).
Another good choice