The Best Backpacks for College and High School Students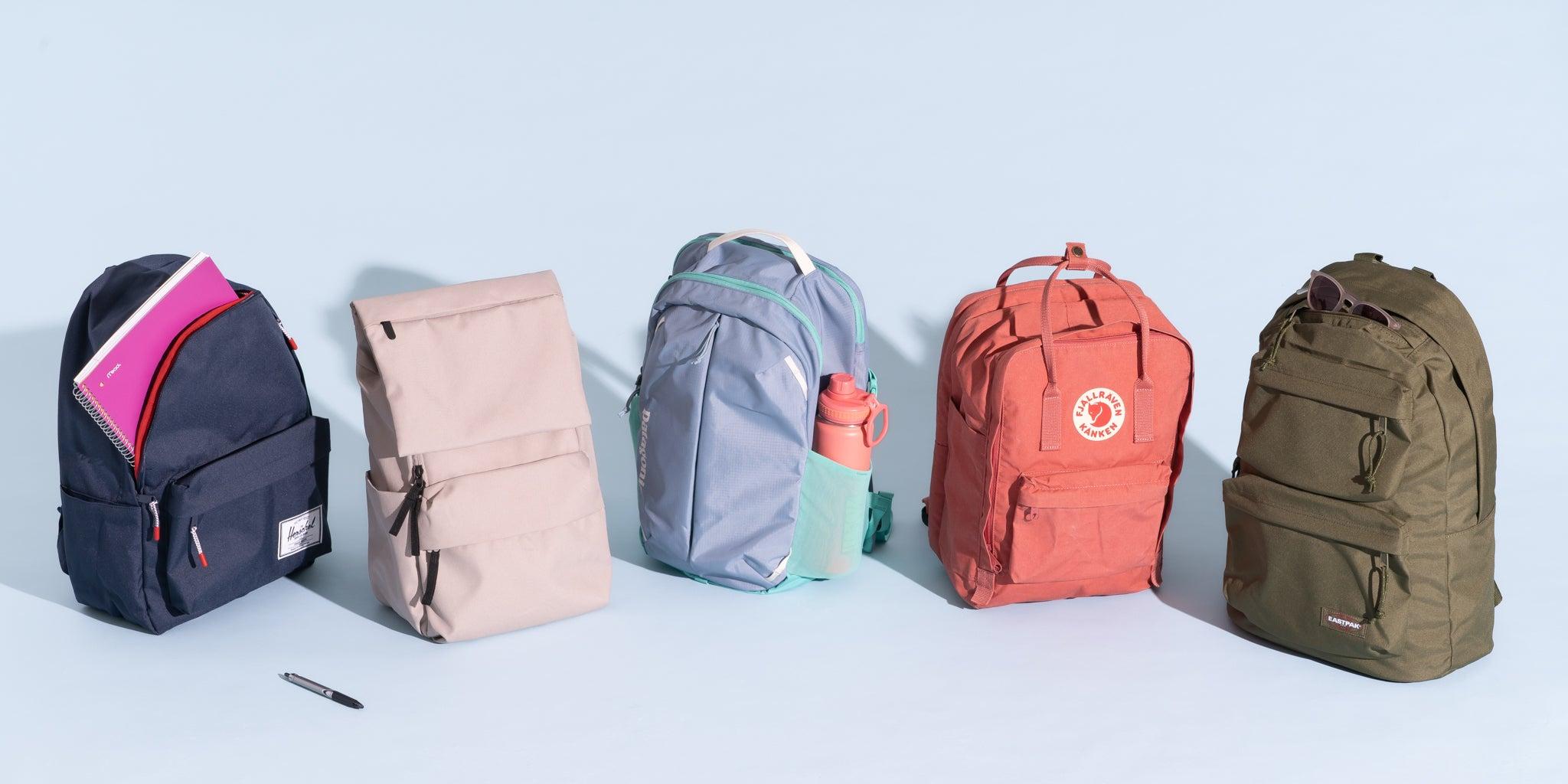 Updated Dec 10, 2022
When you buy through our links, we may earn a small commission at no additional cost to you.
A backpack is a school-wardrobe staple—from classroom to gym, and from late-night library marathons to early-morning coffee runs, a good bag will carry all the supplies you need for a long day. So it's important to find one that's comfortable, stylish, and durable enough to hold up to daily use. Since our first round of testing in 2015, we've tried dozens of backpacks in a variety of styles. These five bags are the best we've found for any college or high school student.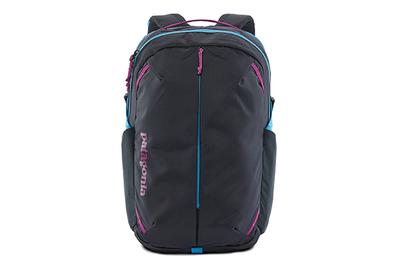 Patagonia Refugio Daypack 26L
Ergonomic hero
Padded mesh straps and back panels make heavier loads feel effortless. This pack also has the easiest-to-use water-bottle pockets of any bag we've tested, as well as a removable laptop caddy. If you loved previous versions of the Refugio, keep in mind that this redesign is lighter on interior organizational features.
We recommend
Fjällräven Kånken Laptop
Schoolyard style
This small, durable, and practical backpack is high on aesthetic appeal: It's the knapsack you might have carried to elementary school, all grown up. Though the lightly padded straps represent a significant upgrade from the straps on the original Kånken, this still isn't a backpack for carrying extra-heavy loads.
We recommend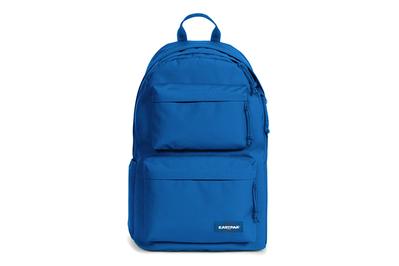 We recommend