The Best SD Cards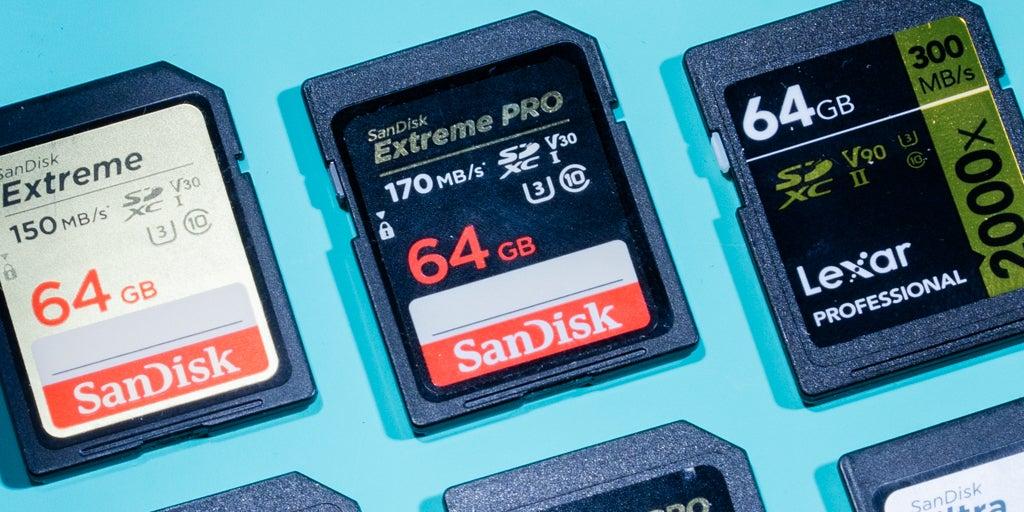 Updated Dec 10, 2022
When you buy through our links, we may earn a small commission at no additional cost to you.
Without an SD card to record your images, your digital camera will end up feeling like a pricey paperweight. Because an SD card serves as the memory center for your camera, its performance and reliability, in addition to a reasonable price, are key to finding one you can count on. Through our research and testing, we've found that the 64 GB SanDisk Extreme Pro is fast enough for a 4K video enthusiast, speedy enough for an impatient downloader, and reliable enough for anyone to use for years to come.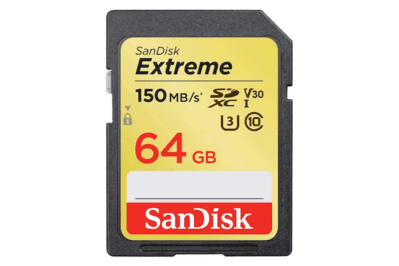 Another good choice
Lexar Professional 2000x (64 GB)
The best UHS-II option
If you have a UHS-II–compatible camera and want faster read and write speeds (which increase in-camera performance and upload speeds), this Lexar card balances value and reliability with the advanced performance you might expect of a UHS-II card.
A better upgrade