The Best Security Key for Multi-Factor Authentication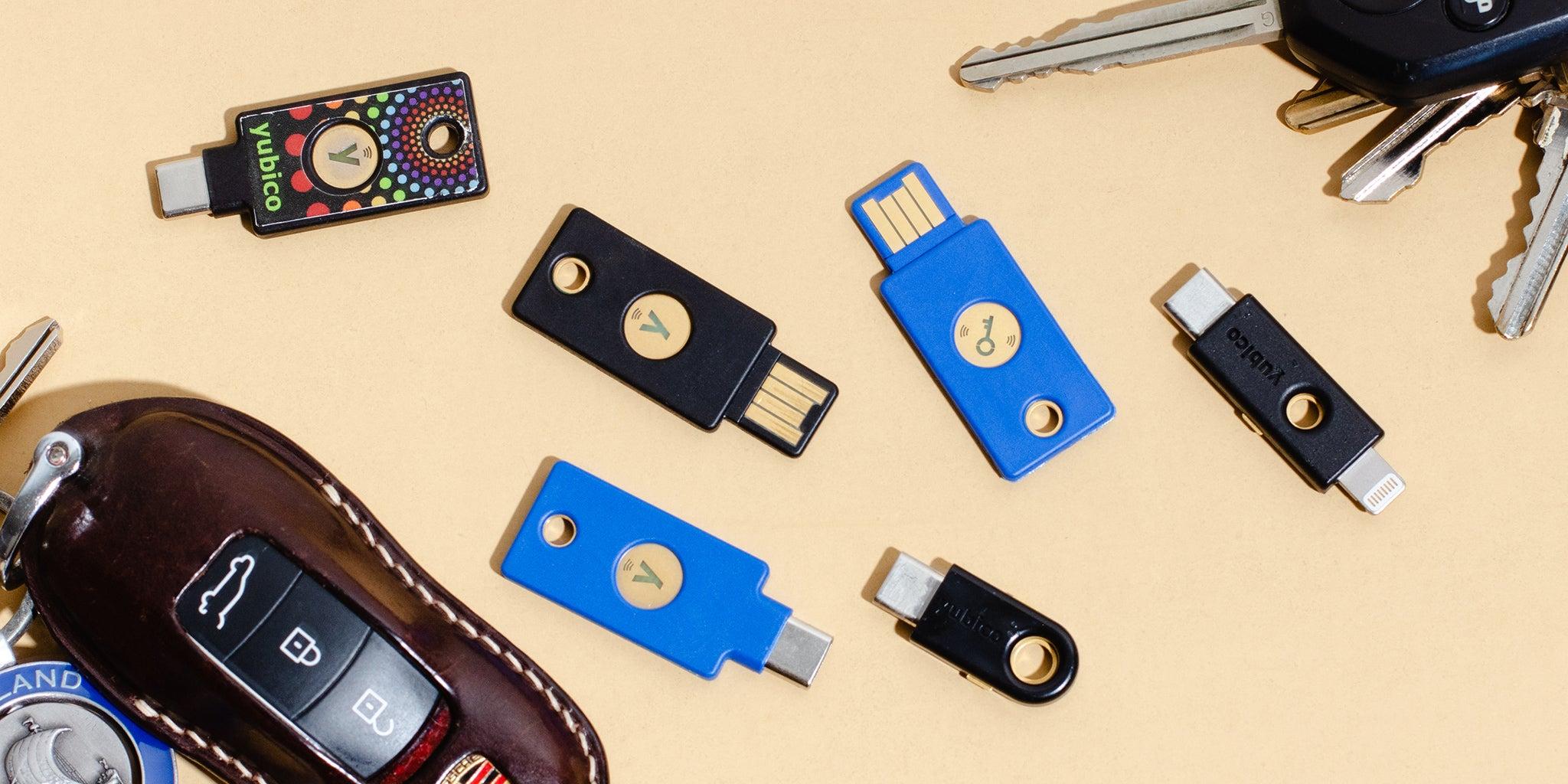 Updated Dec 12, 2022
When you buy through our links, we may earn a small commission at no additional cost to you.
A good password manager is the first step to online security, but not the last. When two-factor authentication (2FA) is available, you should use that with your online accounts, too. While the most familiar form of 2FA is a one-time-use code texted to your phone, the most secure version is a physical security key that serves that purpose instead. With a security key, nobody can get into the accounts where you set it up unless they have both your password and physical access to the key. The Yubico Security Key, which is available for both USB-A and USB-C ports, has the best combination of compatibility, usability, and security of any key we tested.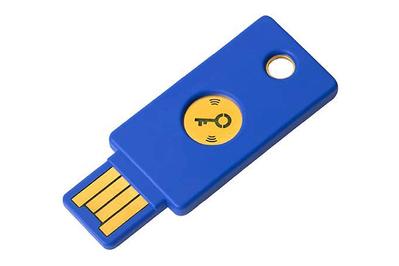 Yubico Security Key
The best security keys
Yubico's Security Key series offers strong account security and excellent documentation for newcomers. It's available for USB-A and USB-C ports (and both versions work with NFC devices such as phones), but it doesn't support advanced protocols that some accounts may require, so it's less future-proof than our upgrade pick.
We recommend