The Best Smart Window Shades and Blinds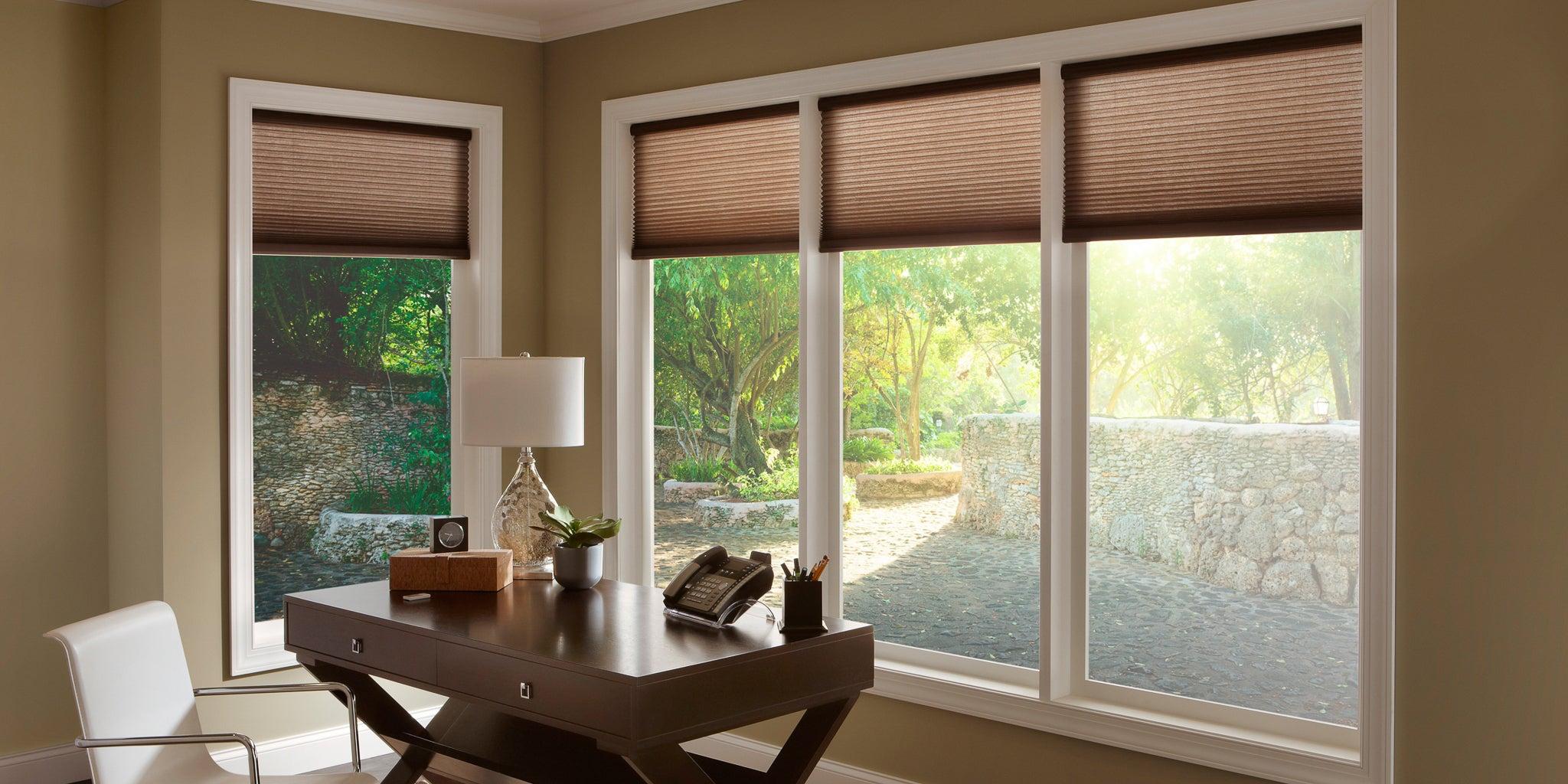 Updated Dec 17, 2022
When you buy through our links, we may earn a small commission at no additional cost to you.
Smart shades and blinds that extend, retract, or tilt automatically are indeed a luxury, but they're also just plain useful. (And they can help save energy and boost home security, too.) Lutron's Serena Shades are our top pick because they work flawlessly, are the fastest and quietest shades we tested, and are compatible with all the popular smart-home platforms. Also, they look great. If you prefer blinds over shades, we think Lutron's Serena Smart Wood Blinds are the best smart blinds because they adapt to the position of the sun throughout the day, ensuring you always have the right amount of light without having to adjust them at all.
SmarterHome MySmartRollerShades (formerly Tilt)
A good but less-brainy smart shade
Slightly more affordable and solar-powered, SmarterHome's MySmartRollerShades (formerly Tilt) are custom-made to fit your window. And they offer scheduling and built-in routines in a nice app that doesn't require any additional smart-home devices.
Another good choice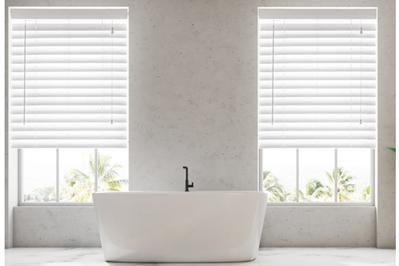 Budget friendly