The Best Smartphones
Updated Dec 11, 2022
When you buy through our links, we may earn a small commission at no additional cost to you.
There's no one smartphone that is best for everyone, but we've spent hundreds of hours testing scores of phones so that you can find the best one for you. The phone you buy will depend on your budget, your wireless carrier, and which of the major smartphone platforms—Apple's iOS or Google's Android—you're already invested in. But whether you want a top-of-the-line phone or something more affordable, we have recommendations for iPhone and Android, and all of our picks are available for all the major US carriers.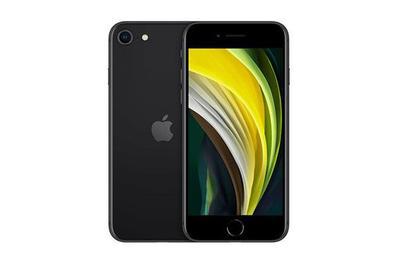 Apple iPhone SE (2nd generation, 64 GB)
The cheapest way to get a great iPhone experience
The iPhone SE has a faster processor than you might expect in such a comparatively inexpensive phone, as well as a good camera—and it costs half the price of the iPhone 14. Its low price, small screen, and Touch ID fingerprint reader make it an easy upgrade for people who have older iPhones or for anyone wanting to spend less, but its battery doesn't last as long.
Another good choice