The Best Smokeless Fire Pits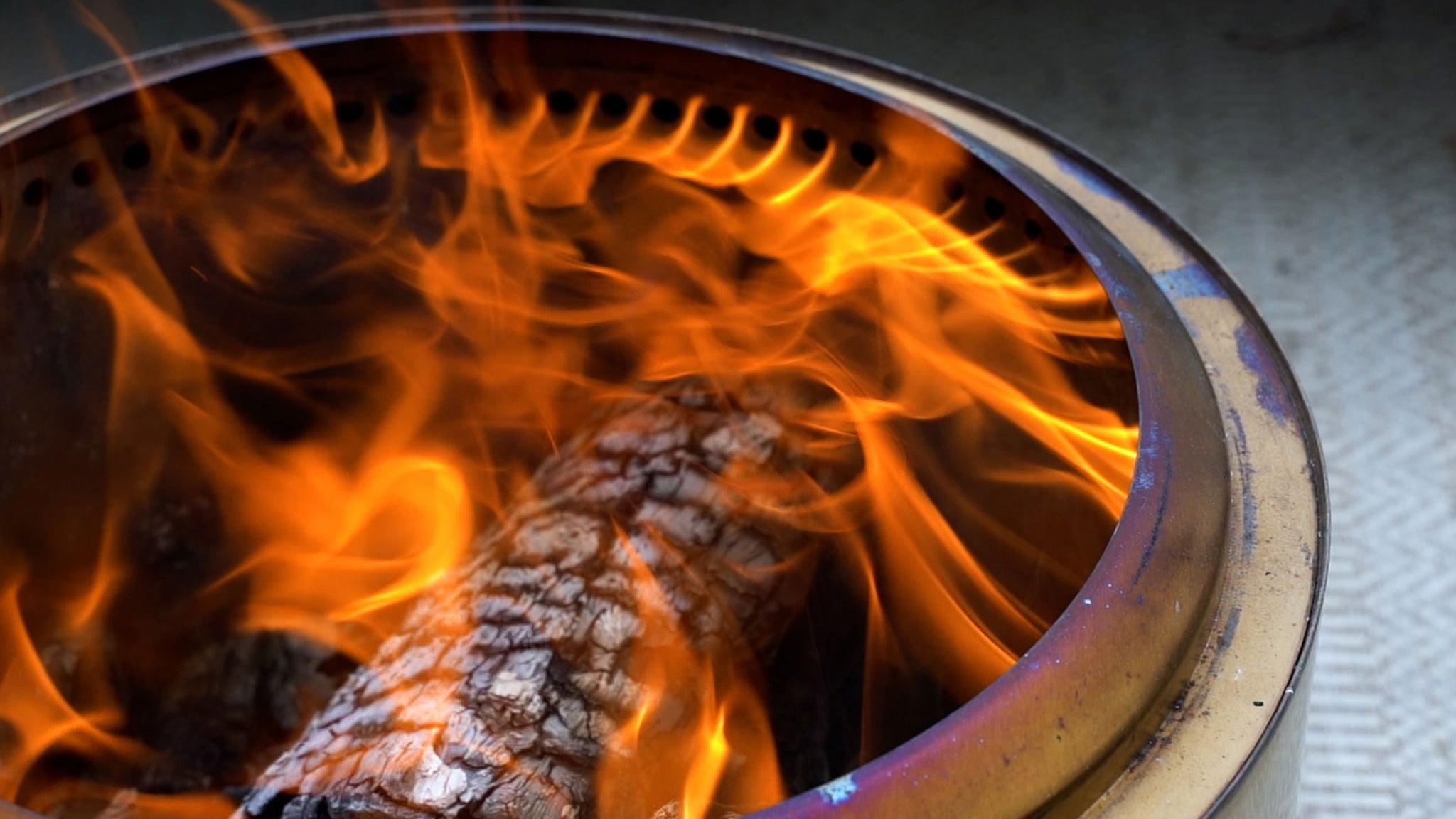 Updated Dec 11, 2022
When you buy through our links, we may earn a small commission at no additional cost to you.
Few things are as pleasurable as a toasty fire in the backyard on a chilly evening. But if you find that the accompanying smoke dampens the pleasure, or if your neighbors live close by and prefer to keep their bedroom windows open to catch the cool air, you might consider using a so-called smokeless fire pit, which eliminates some (but not all) of your fire's smoke and most of the ash. We spent three months testing six fire pits in Hawaii and California. In the end we chose two as our top picks: the Solo Stove Bonfire 2.0 for most people and small backyards, and the Tiki Fire Pit for people with larger yards or those who enjoy the more patio-inspired looks of the Tiki model.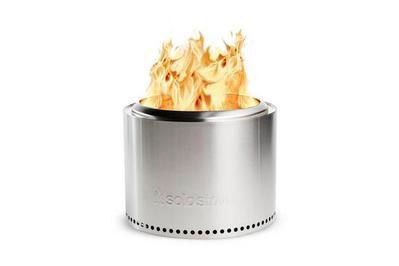 Solo Stove Bonfire 2.0
A lightweight option for moving in and out of storage
The simple form and stainless steel finish may be exactly the minimalist effect you want—or it may look more like a dryer drum to you. But the light weight of the Bonfire 2.0 makes it a pit that you can drag out to use and then hide away when it cools off.
We recommend