The Best Tablets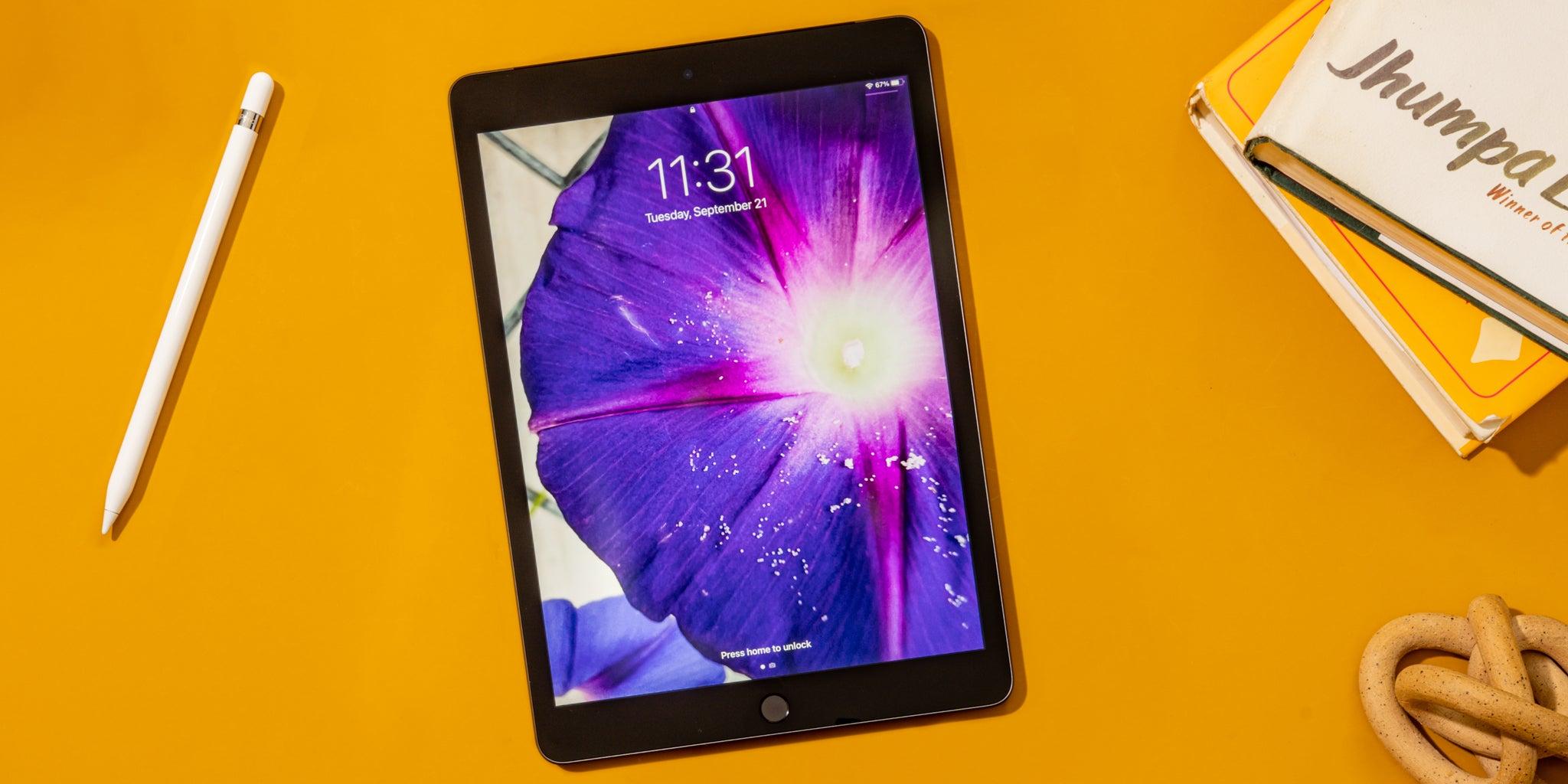 Updated Dec 10, 2022
When you buy through our links, we may earn a small commission at no additional cost to you.
After hundreds of hours of research and testing over the past seven years, we think Apple's 9th-generation iPad is the best all-around tablet, with all the performance and features most people need for watching video, browsing the Internet, and staying on top of email and social media feeds. But we also have recommendations for people who want an Android tablet; a basic ebook reader; or a more powerful tablet for gaming, design and creative tasks, or for replacing a laptop computer.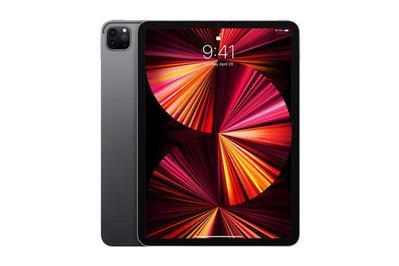 Apple iPad Pro (11-inch, 3rd generation, 256 GB)
For pro-level performance and the biggest drawing and viewing area
This iPad has a bright, sharp screen with accurate color that's better for multitasking or serious creative work such as digital illustration, writing, or editing photos, audio, and video.
We recommend