The Best Thermometers for Kids and Adults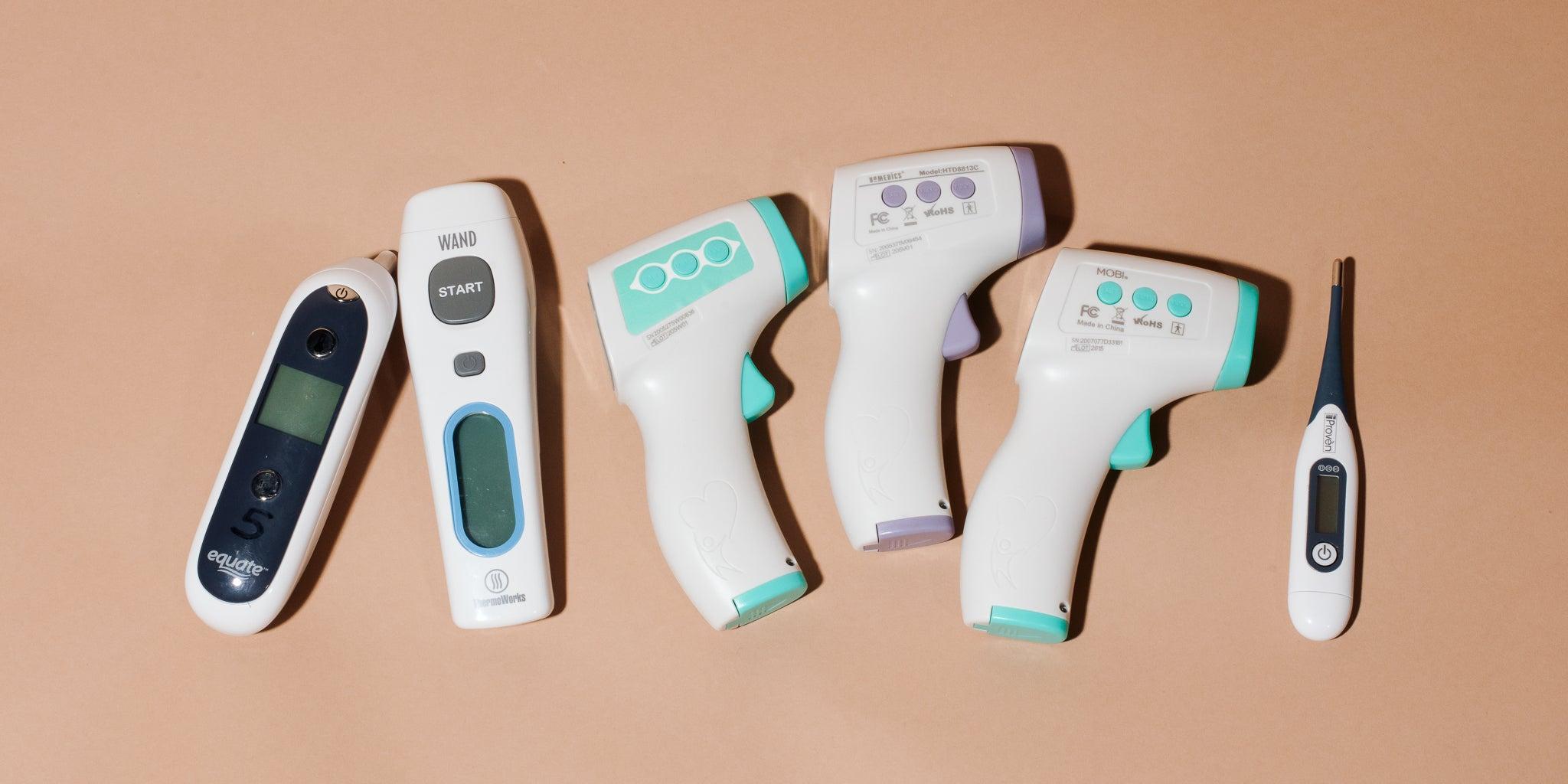 Updated Dec 10, 2022
When you buy through our links, we may earn a small commission at no additional cost to you.
When Covid or cold and flu season crashes through a community, thermometers can go in and out of stock, forcing many people to pay more than usual for "good enough." Know this, though: Most fever thermometers will read your temperature accurately. The best ones are also fast and easy to read—so you can quickly figure out what to do if you or a member of your household may be sick. If you're looking for a digital oral/rectal/armpit stick thermometer, our pick is the Vicks ComfortFlex. If you want an in-ear thermometer, we recommend the Equate Infrared In-Ear Digital Thermometer. And if you'd prefer a contactless forehead thermometer, the Hetaida htd8813c (sold as the iProven NCT-978 Non-Contact Thermometer among other names) is our top pick. We recommend the ThermoWorks Wand No Touch Forehead Thermometer as an alternate contactless option.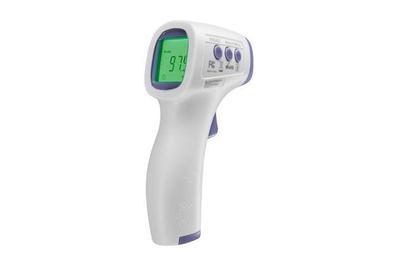 Homedics TIE-240 Non-Contact Infrared Body Thermometer
A reliable contactless forehead option
Sold as the Homedics TIE-240, among other names, original equipment manufacturer Hetaida's htd8813c is a serviceable contactless forehead thermometer. Get whichever version is available and cheapest: They're all the same.
We recommend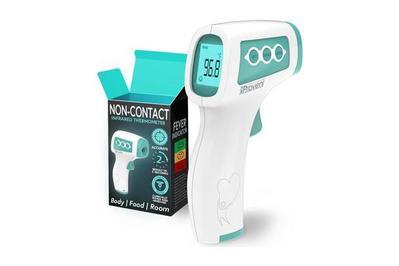 We recommend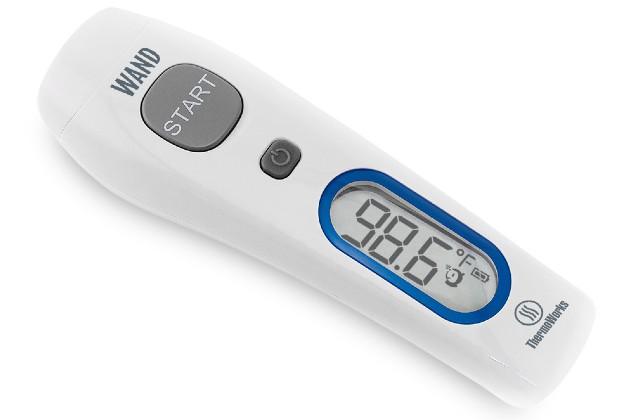 Another good choice