The Best To-Do List App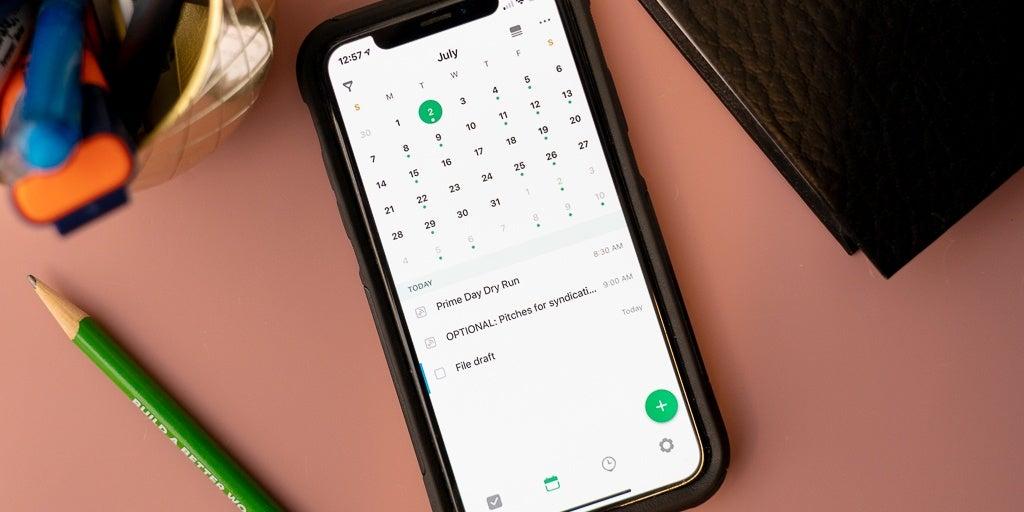 Updated Dec 17, 2022
When you buy through our links, we may earn a small commission at no additional cost to you.
A good to-do list app isn't just a dashboard of your life's obligations—it can be the control room that makes it possible to keep chaos at bay. Plenty of free apps can handle basic shopping or chore lists, but our favorite paid options, TickTick and Things 3 (for Mac and iOS only), have flexible organization schemes and thoughtful designs that make it easy to duck in, check on obligations, enter new tasks, and then get back to the doing.
TickTick Premium
The best to-do list app for most people
TickTick packs enough power and flexibility into its structure to adapt to most workflows, with features like natural language input that make it easy to create tasks. And you can use it on multiple platforms, including Windows, Android, MacOS, and iOS.
We recommend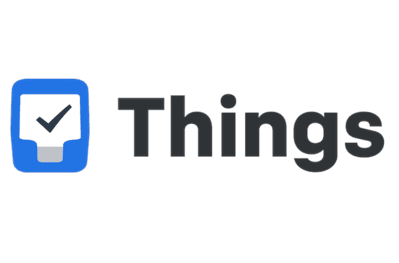 Things 3
A better option for Mac users
Cultured Code's Things 3 offers the best combination of design and functionality of any app we tested, with nearly all the features of other power user applications and a delightful interface that never gets in the way of your work. But it's available only for Macs and iOS devices.
Another good choice