The Best Toiletry Bags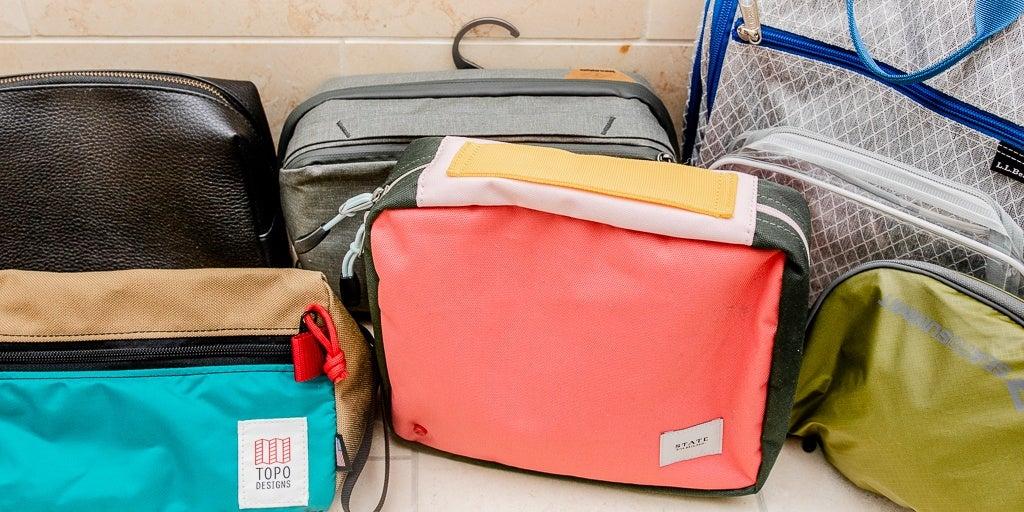 Updated Dec 12, 2022
When you buy through our links, we may earn a small commission at no additional cost to you.
After eight years of testing, we know that no one toiletry bag works for all travelers. To find the best solutions for carrying what is, essentially, a bathroom in a bag, we stuffed, shook, dunked, and examined toiletry bags meant for all sorts of travel scenarios. After researching 69 and testing 23, we chose five bags that we liked for their style, packability, and quality of construction.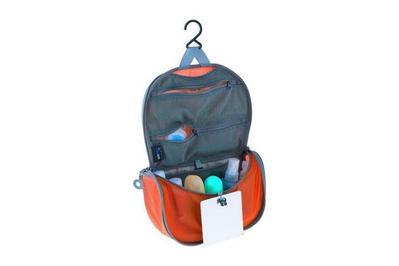 Sea to Summit Travelling Light Hanging Toiletry Bag (small)
A space-saving hanging bag
This lightweight, well-organized bag fits a week's worth of travel-size toiletries into a compact package. It's meant to be hung, which makes it good for tight spaces, but it doesn't have much in the way of internal structure.
We recommend