The Best Toolbox
Updated Dec 11, 2022
When you buy through our links, we may earn a small commission at no additional cost to you.
We had three carpenters test 10 toolboxes and bags, and we found that the best is the Milwaukee 13″ Jobsite Work Box. Simply put, it's the most efficient, portable, and organized toolbox we could find.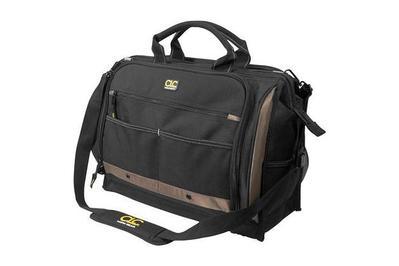 Custom LeatherCraft 1539 18″ Multi-Compartment Tool Carrier
A tool bag with great storage and room to grow
The CLC has room for more tools and is more organized than the Milwaukee, but it typically costs twice as much. Consider this model if you use tools daily; for occasional projects, our other picks are a better fit.
A better upgrade