What's the Best Vacuum for Carpets?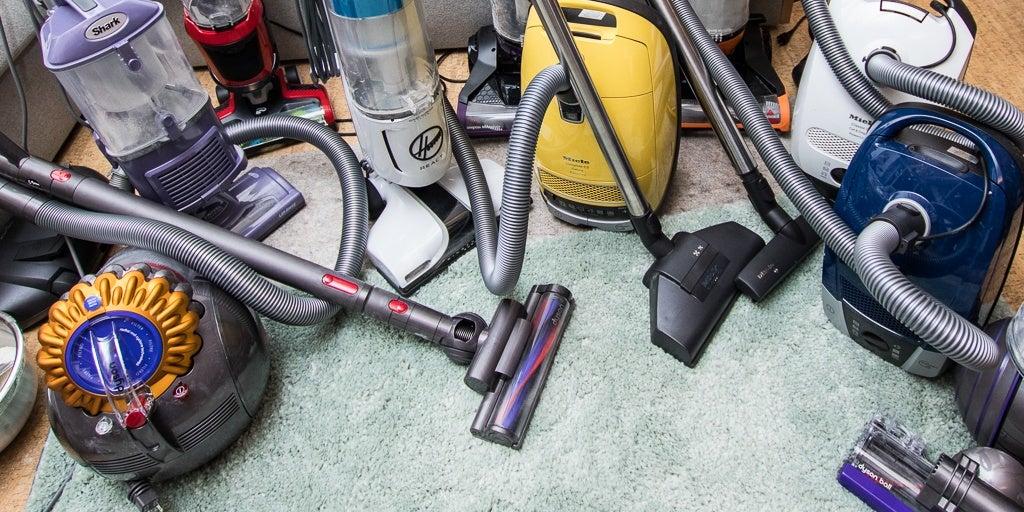 Updated Dec 10, 2022
When you buy through our links, we may earn a small commission at no additional cost to you.
If your home is full of high-pile carpets, like shag, you need a specialized vacuum—see our upgrade pick below. But for the flat-weave and low- and medium-pile rugs and carpets that most people own, the Shark Navigator Lift-Away NV352 is our pick. We've looked at more than 500 vacuums and tested dozens. The Shark performs admirably on every type of carpet except high-pile—and excels on hardwood and tile, too. And Shark's warranty and customer service are excellent.