What's the Best Vacuum for Pet Hair?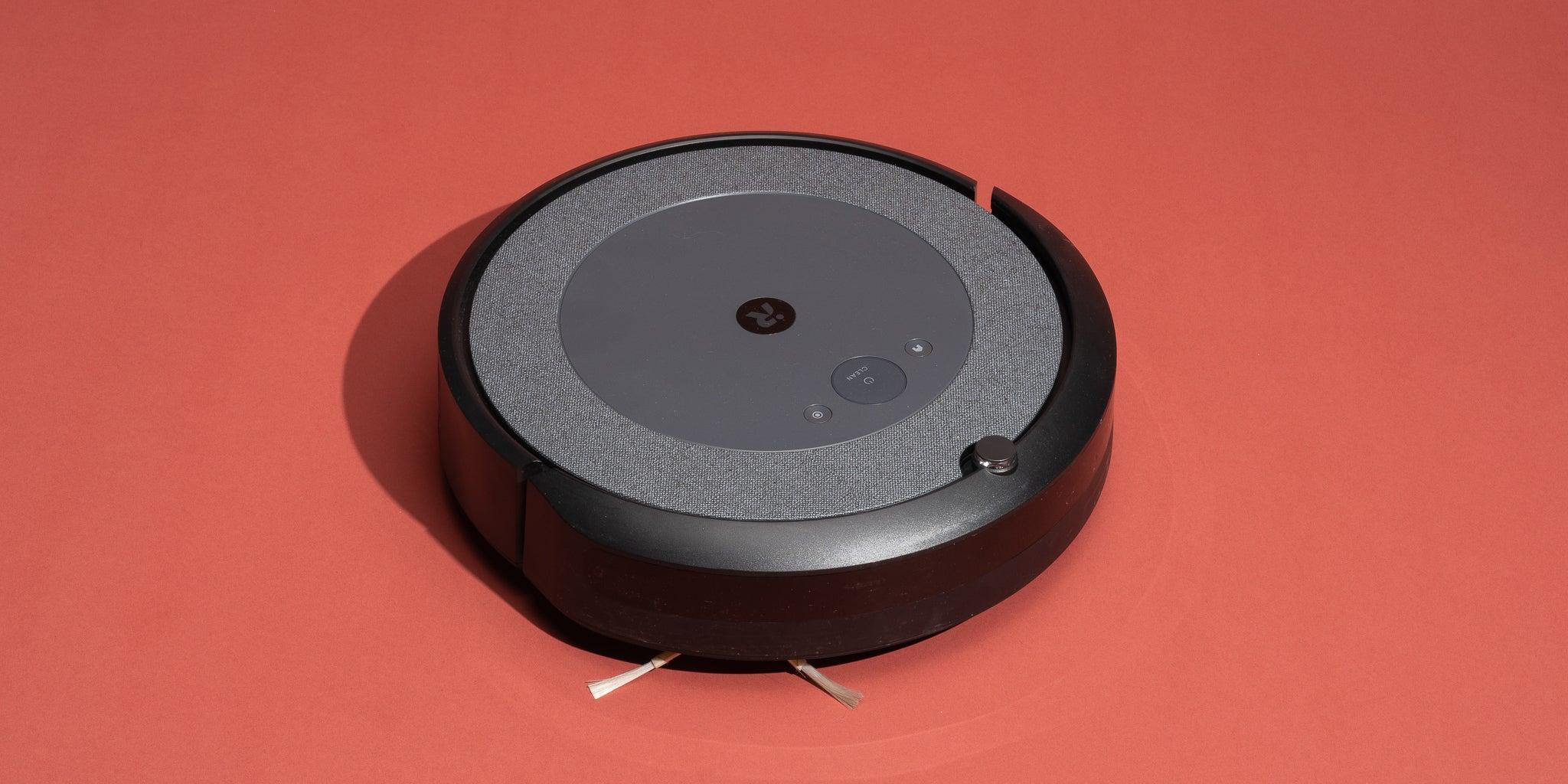 Updated Dec 10, 2022
When you buy through our links, we may earn a small commission at no additional cost to you.
As any pet owner knows, even if you own a good vacuum, there always seems to be some pet hair around. So instead of asking ourselves what's the best vacuum for pet hair, we asked something more to the point: What's the best way to keep pet hair to a minimum in your home?
iRobot Roomba i3 EVO
A reliable, tangle-resistant robot
This sturdy robot vacuum won't get bored or distracted, so it'll do a better job keeping pet hair off your floors than anything driven by a human. The i3 is better than competitors at getting pet hair out of rugs, and its nimble nav system consistently and thoroughly cleans large spaces.
We recommend
Shark Navigator Lift-Away NV352
Great for most jobs, including pet hair
Any decent vacuum can clean up pet hair, so don't fret about this. The Shark Navigator is our favorite vacuum overall, and it's great whether you have pets or not. As a plug-in vacuum, it's a much better value for the money than a cordless machine.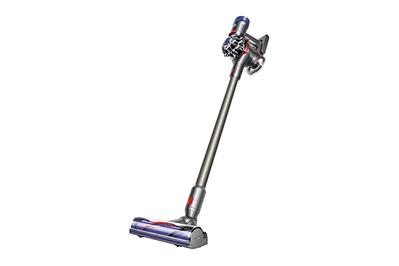 Dyson V8 Animal
One of our favorite cordless vacs
Pet-oriented vacuums aren't always especially great at getting hair out of rugs, but some excellent models come in such variants, like this Dyson, which has an extra upholstery-cleaning brush. The V8 is cordless and especially convenient, but it costs a lot more than a plug-in over the short and long term.