Wearable Sleeping Bags: Your Key to Cozy Hangouts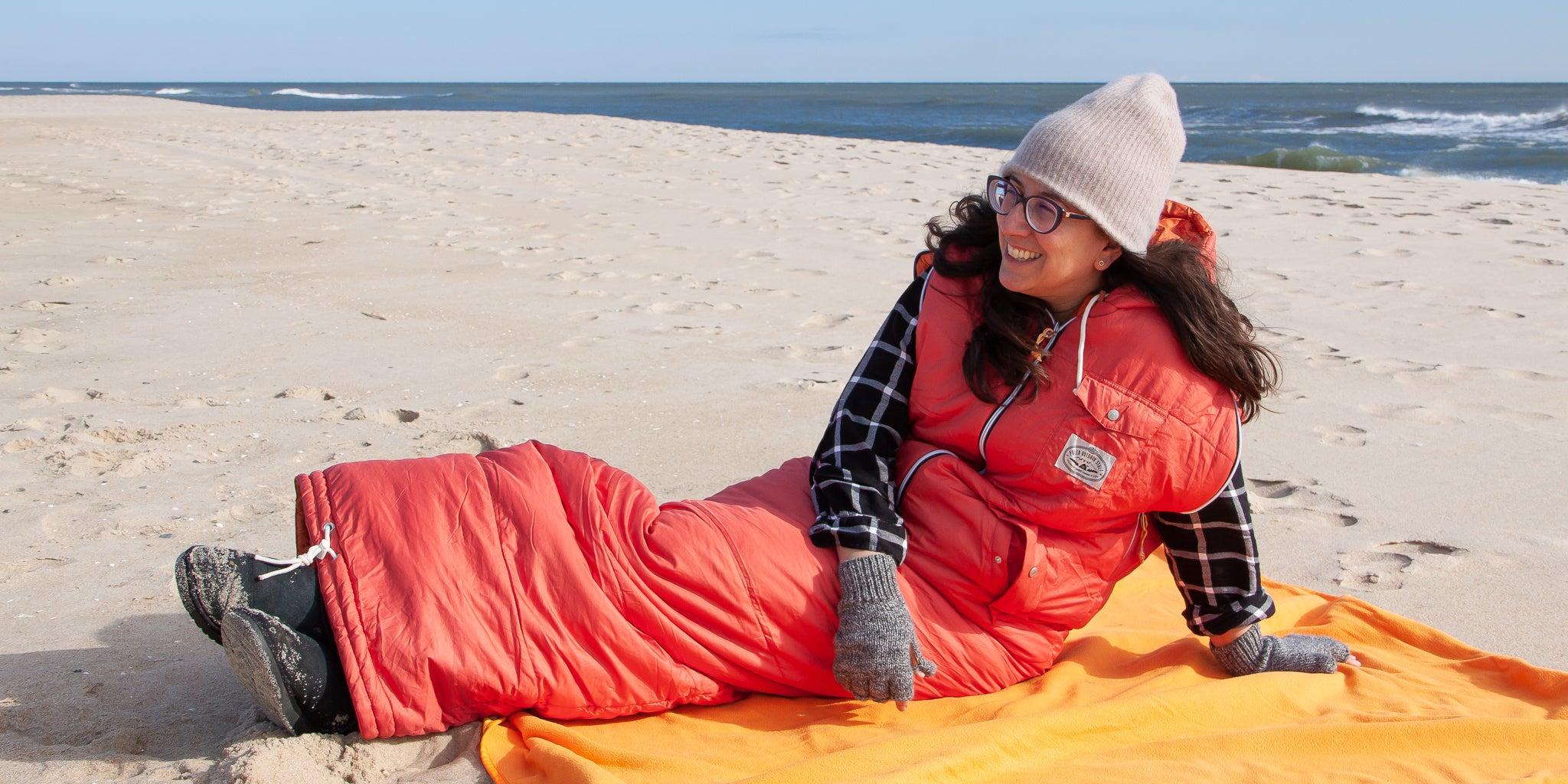 Updated Dec 11, 2022
When you buy through our links, we may earn a small commission at no additional cost to you.
In early September of 2020, when the East Coast evenings hadn't quite started to crisp into fall, I was hanging out around a fire pit with some friends. They had on T-shirts. I was wrapped in a throw blanket and wearing a knit cap and winter gloves.
Sportneer Wearable Hoodie Sleeping Bag
Inexpensive and functional
This one-size-fits-many bag is roomy enough to fit layers underneath. The Sportneer is hard to wear when you're standing, but it's great for all sorts of seated #2020 activities like reading, gaming, or staring into space and contemplating the state of the world.
Budget friendly