The Best White Sneakers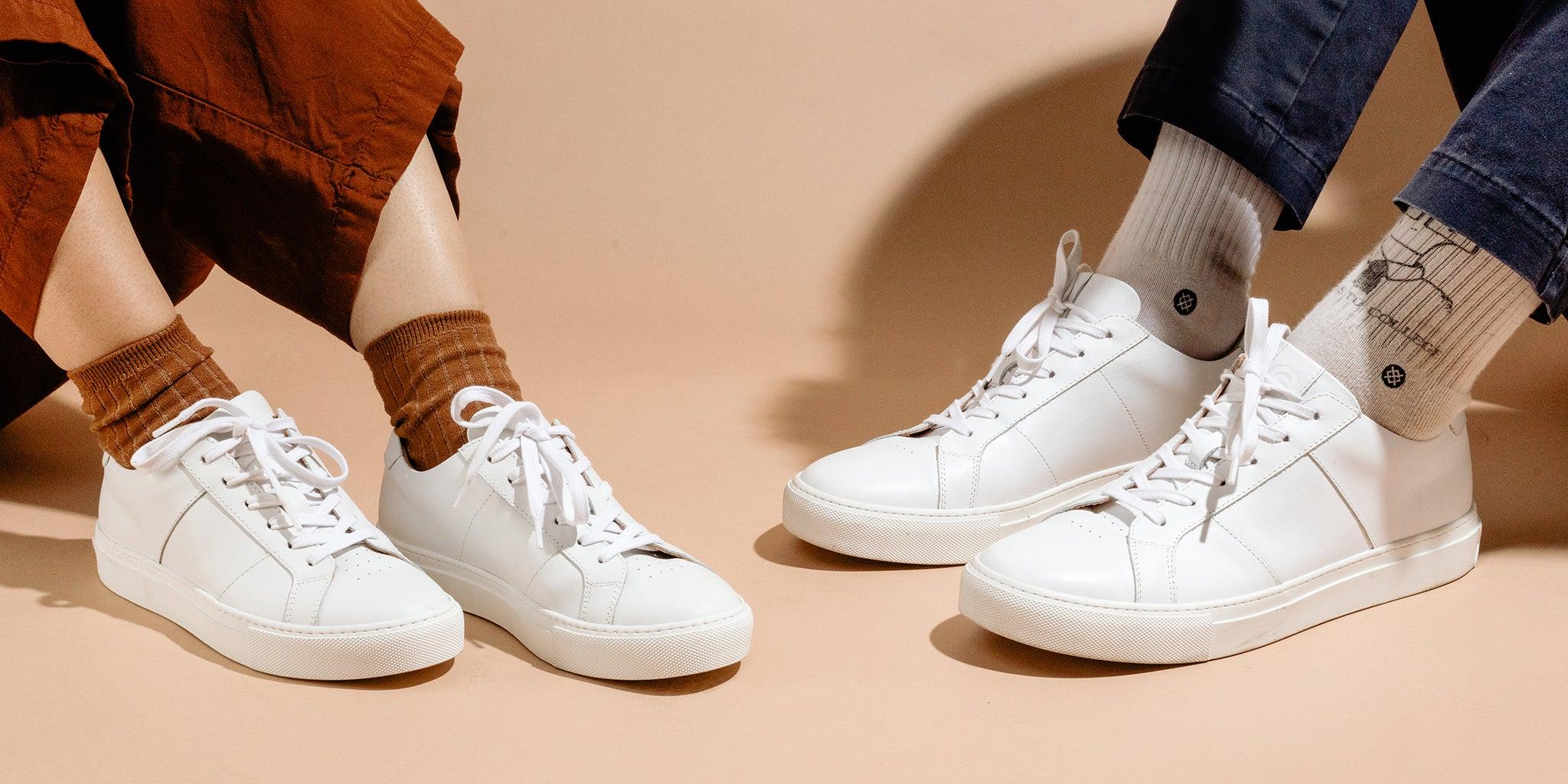 Updated Dec 10, 2022
When you buy through our links, we may earn a small commission at no additional cost to you.
A crisp, clean pair of kicks can elevate any look, from streetwear to evening wear. To find the best of the best, we considered 79 pairs of sneakers and wore 22 of them. Then a panel of four testers, wearing a range of sizes from a women's 6 to a men's 13, helped choose five perfect pairs for any style (and they all come in women's and men's sizes). We recommend an everyday pair with universal appeal; a nod to a classic, with track-shoe styling; a sleek, versatile leather sneaker that's tough to break in but worth the effort; streetwear sneakers beloved for generations; and a clean, understated canvas shoe.
Converse Chuck Taylor All Star (low-top, unisex)
Ubiquitous and stylish low-tops
Once seen as "alternative," the Chuck Taylors are crisp and clean, and they go with everything from ratty jeans to a full suit. They're affordable and easy to find. And they look good shiny and clean as well as worn-in and busted.
We recommend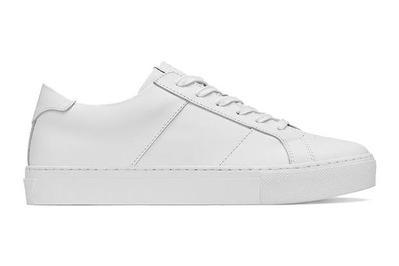 We recommend