The Best Buy It for Life Backpack (Please Don't Call It Tactical)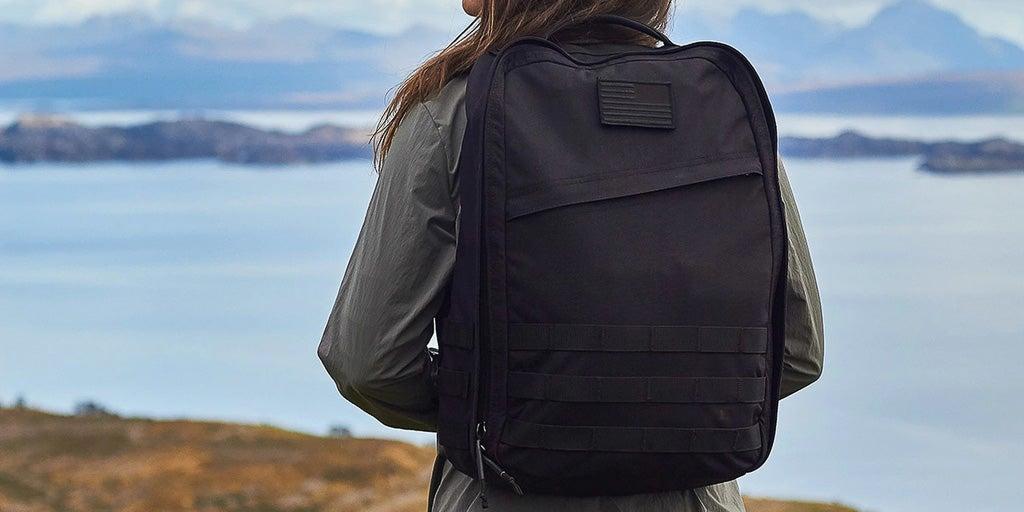 Updated Dec 11, 2022
When you buy through our links, we may earn a small commission at no additional cost to you.
The prospect of buying a backpack that can last you for the rest of your life is a tempting one. Such bags do exist: They're made of durable materials and backed by warranties that promise to repair or replace them no matter what happens. They're also frequently marketed with the unfortunate label of "tactical," and they carry with them a fetishization of armed forces and militaria—which masks the fact that they're often great (but expensive) bags.
GoRuck GR1
Minimalist looks that will blend in anywhere
This bag is simple, tough, and backed by a well-tested repair-or-replace program. Short of purposefully slicing into it, there's little you can do to it that it can't withstand. But it comes with militaristic undertones that aren't to everyone's taste.
We recommend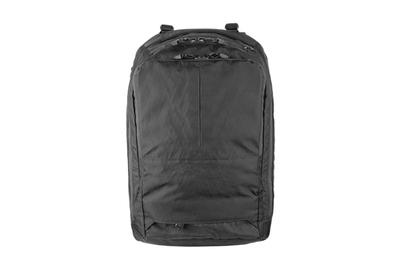 Triple Aught Design Axiom 24
Plenty of (proprietary) add-ons available
Triple Aught focuses on lightweight gear with plenty of compatible first-party accessories, which are easy to switch in and out depending on your situation. The scrunching of the lightweight ripstop material, while not as loud as that of some other bags we've tested, may get on some people's nerves until it breaks in.
We recommend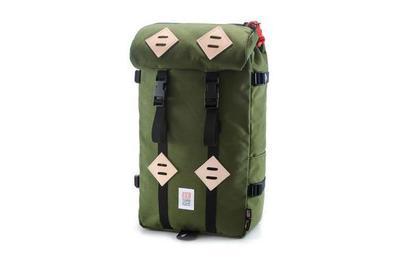 Topo Klettersack
Lightweight and inexpensive option with a mountaineer look
Topo is known for good-quality gear that adheres to a certain mountaineering aesthetic. Despite cutting a couple of corners—plastic hardware, for instance—this bag is nearly as strong as any of our other picks yet nearly half the price.
We recommend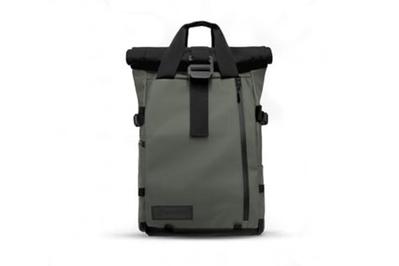 Wandrd Prvke
A bag tough enough for most people but built for photographers
This is the toughest camera bag we've tested. It was a bit finicky when we tried attaching the internal camera pouches, but if you want a bag to carry your expensive gear and you need it to survive some of the toughest environments and weather, this is the one to pick.
We recommend