Choosing the Right PlayStation 5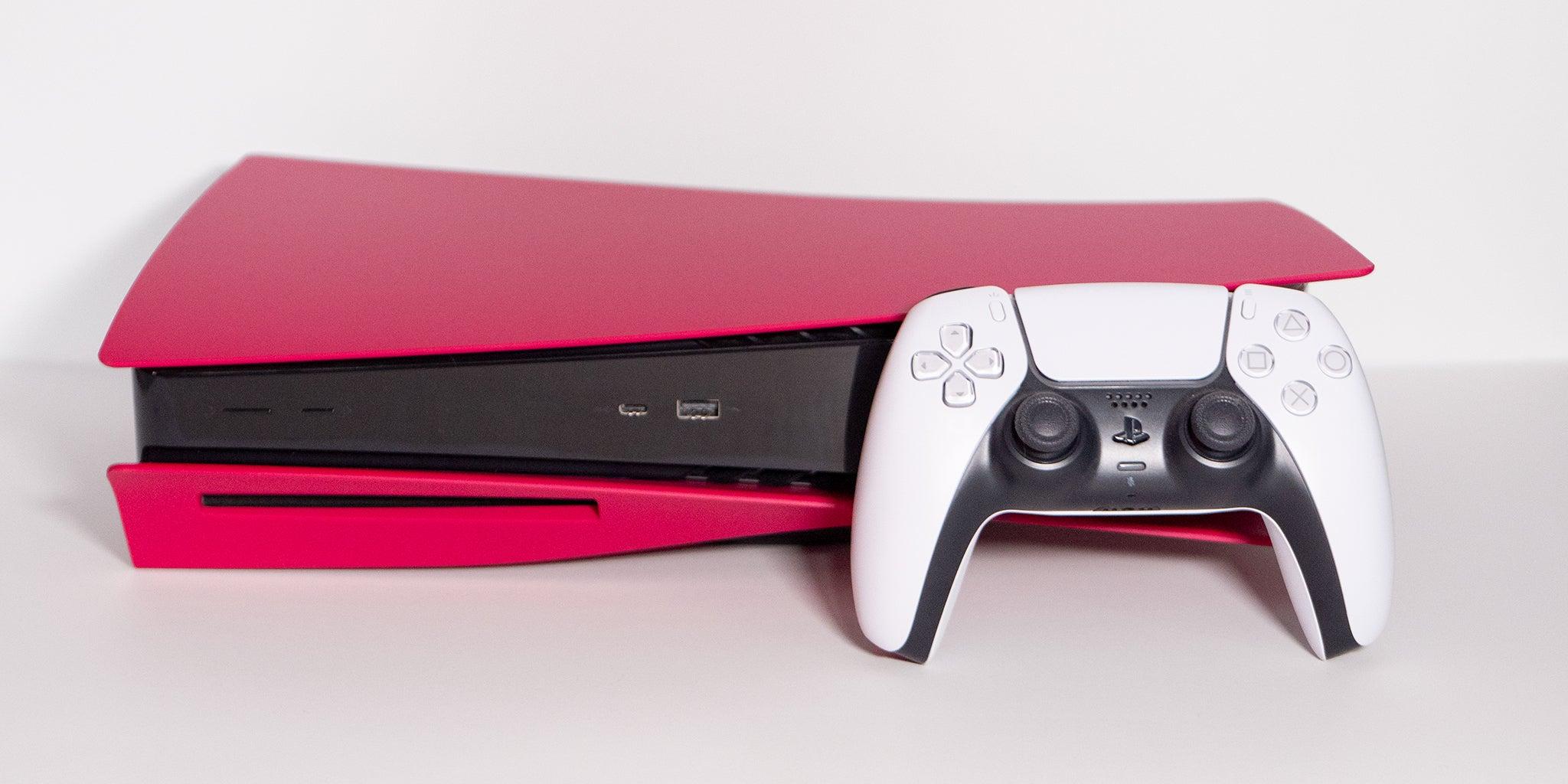 Updated Dec 10, 2022
When you buy through our links, we may earn a small commission at no additional cost to you.
The PlayStation 4 era, which started in 2013, is over. Big PlayStation titles will still launch on the PS4 in 2022 and 2023, but the PS4 is expected to cease production by 2023. In 2022, new-PlayStation shoppers have a better option: the $500 PlayStation 5 and its somewhat slimmer sibling, the $400 PlayStation 5 Digital Edition. Assuming they can find one, that is.
Sony PlayStation 5 Digital Edition
Same, but no disc drive
The Digital Edition doesn't include a disc drive, so you can't watch Blu-rays or take advantage of new or used games, or old PS4 discs. But if you're comfortable going all digital, it has the same graphics, CPU, memory, and storage hardware as the standard PS5.
Another good choice