Is the Google Home the Voice-Controlled Speaker for You?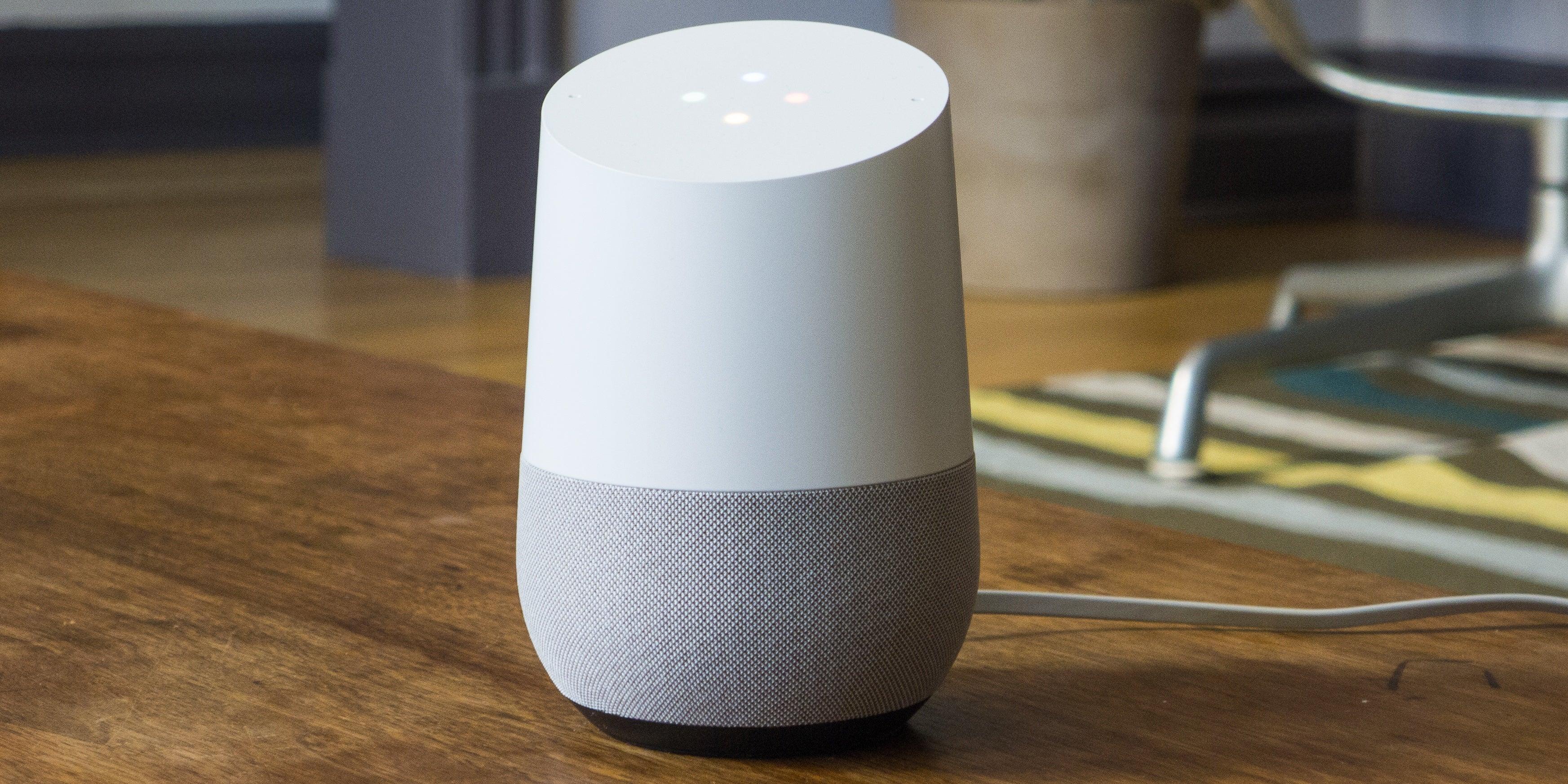 Updated Dec 10, 2022
When you buy through our links, we may earn a small commission at no additional cost to you.
In the growing world of voice-controlled smart speakers, Google has thrown down the gauntlet with its introduction of the Google Home, a Wi-Fi speaker, digital assistant, and smart-home controller similar to Amazon's Echo. The Google Home brings Google's search and voice-control expertise to the category, making this device especially compelling for people who have already entrusted their digital lives to the Google ecosystem.