Do You Really Need a Home Energy Monitor?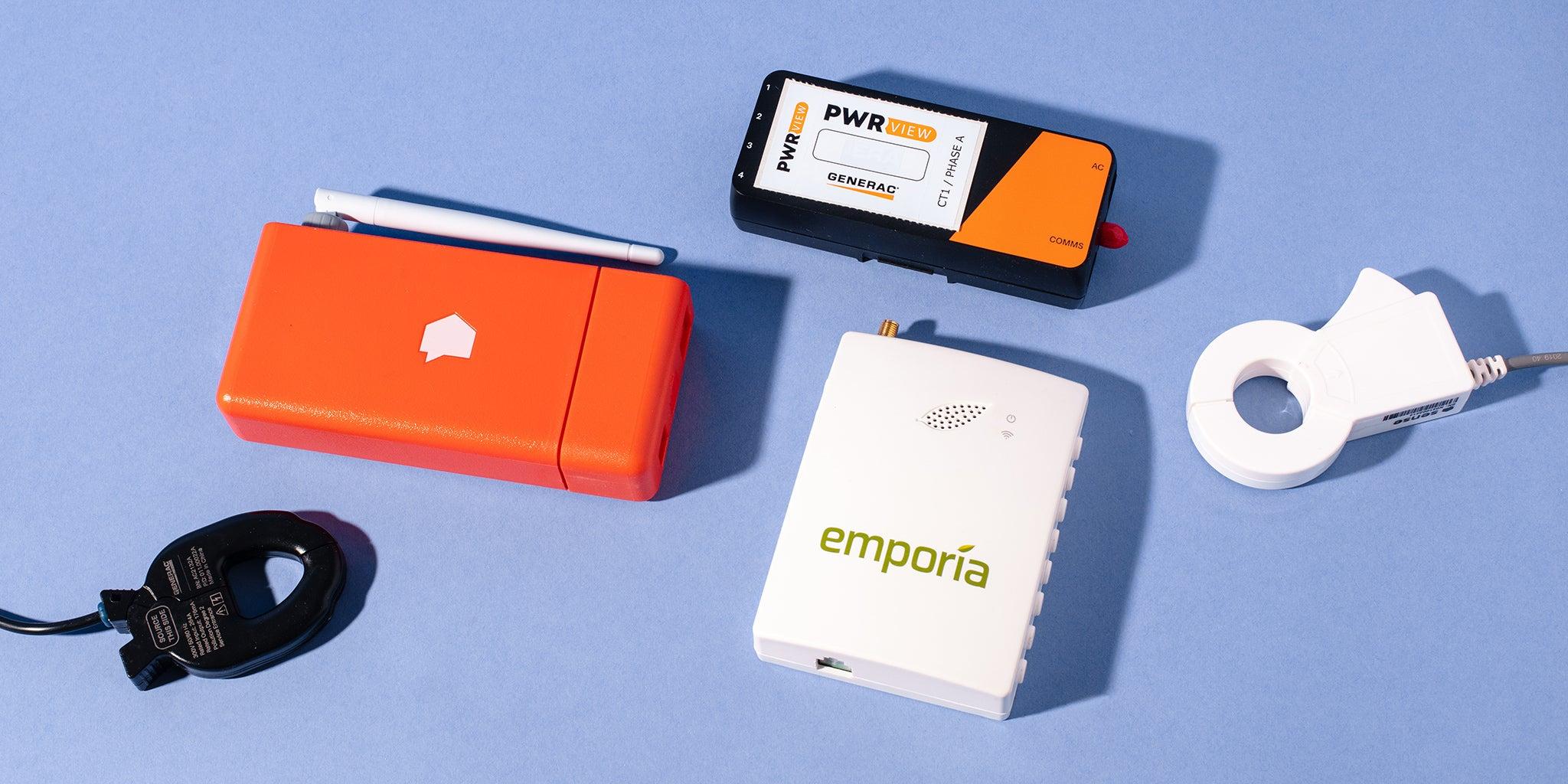 Updated Dec 11, 2022
When you buy through our links, we may earn a small commission at no additional cost to you.
Whole-home energy monitors can potentially measure how much electricity your home uses down to the individual circuits and even single devices, thus allowing you to identify ways to save. With electricity rates rising nationwide and climate change driving conversations about consumption, efficiency, and how people get their energy, these monitors have appeal. According to the manufacturers and some of the independent experts we spoke with, many households save an average of nearly 10% on their power bills in the year after installing a monitor, with more engaged people saving up to twice that.