Sonos One Review: Is This the Best Smart Speaker?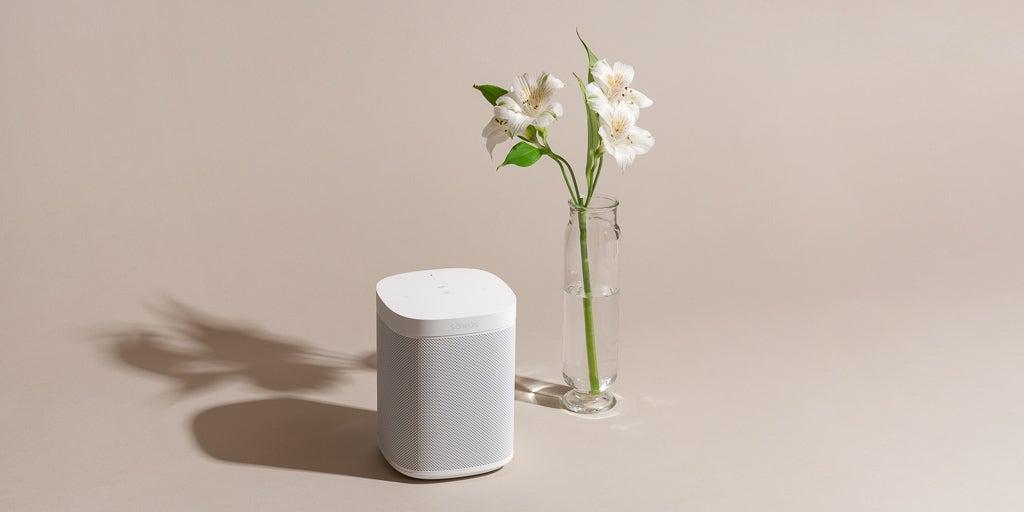 Updated Dec 11, 2022
When you buy through our links, we may earn a small commission at no additional cost to you.
The Sonos One is a smart speaker that combines the multiroom audio capabilities and great sound quality of a Sonos Play:1 with the intuitive voice controls of Amazon's Alexa or Google Assistant. If that's exactly what you're looking for, we think it's a great addition to any existing Sonos system—aside from a few kinks.