The Best Clothing Iron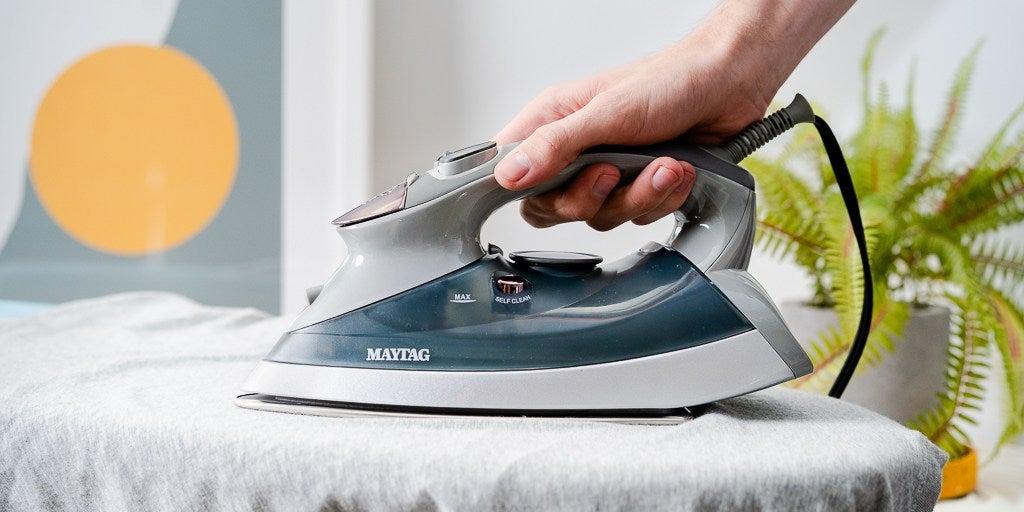 Updated Dec 10, 2022
When you buy through our links, we may earn a small commission at no additional cost to you.
A hot, steamy iron is a crucial tool in your laundry arsenal. A steamer does a pretty good job of smoothing some fabrics, but nothing creates sharp pleats or flattens stubborn wrinkles like an iron. We've tested more than two dozen irons and researched countless more, and our two-time winner, the lightweight, affordable, and reliable Maytag M400 Speed Heat Iron and Vertical Steamer, is still our favorite.
Black+Decker Allure Professional Steam Iron D3030
An excellent but less reliable iron
This affordable iron produces more powerful steam than many other models we've tried (even pricier ones), so it removes wrinkles quickly. The company has strong customer service, too. The heating element, however, is prone to breaking.
Another good choice